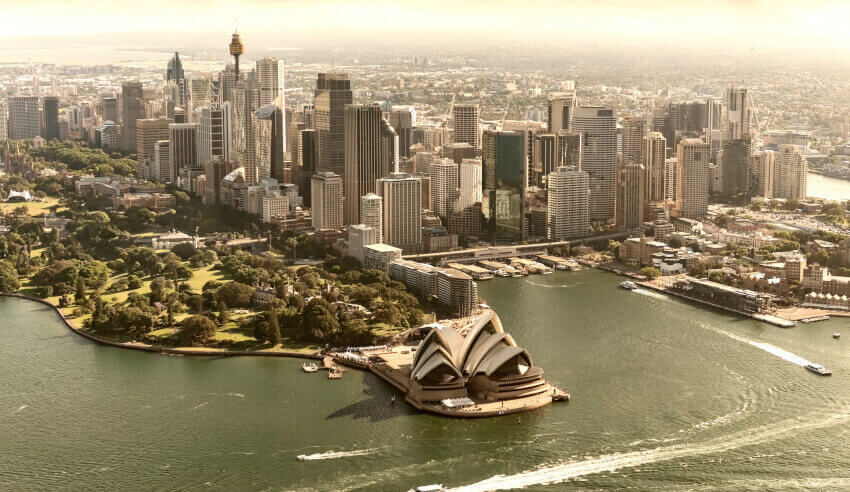 After 14 years of being based in Adelaide, Kain Lawyers has revealed it is expanding its operations to Sydney, building on the groundwork laid by work in the city in recent years. 
Within 12 to 18 months, the M&A firm has announced it will have a fully staffed office in Sydney.
Kain Lawyers director, Gerry Cawson, spoke with Lawyers Weekly about the firm's expansion into New South Wales, and their strategy moving forward.
"The Adelaide economy delivers great opportunities for us, and it's very much our home market, but as we continue to grow the Sydney market provides additional opportunities for us," he explained.
"The way we go about delivering our legal services provides a differentiator from traditional corporate law firms, and we see an opportunity to bring our approach for doing things a bit differently to Sydney in a way that hopefully delivers better value for clients."
He noted Sydney is a highly competitive M&A market, but it also features clients who are more willing to try new things, be entrepreneurial and open-minded about the approaches taken.
It is in this vein that Mr Cawson feels the firm is ready to back itself and do something different for clients.
"Clients have told us that they want lawyers to make a call, pre-empt issues, give relevant advice, be easy to deal with and provide certainty (certainty that we'll deliver their commercial objectives, on time and on budget, and without getting in the way of the business)," he said.
"We can do that because we focus on delivering succinct, decisive advice, effective strategies and project management – they're the pillars on which we operate to deliver certainty."
"We still deliver the same excellent outcomes, but it's the certainty of outcomes, time frames, budget and not getting in the way of business is what it all comes down to, and is why we are different."
The firm will be looking to recruit out in boosting its Sydney team, and will be specific in its search for the right people.
"We'll most likely be looking to recruit out of the Sydney market to boost our team. That means finding excellent lawyers that focus on the things clients value and are excited by being part of the Kain culture," he said.
"It also means that they'll be comfortable delivering succinct and decisive advice working outside of their comfort zone."
"This, together with various community engagement activities, will give lawyers opportunities that other firms give lip service to but don't necessarily deliver on," Mr Cawson noted.
"We'll focus on senior associates and junior partners that are looking for a different way of practising law, one that puts the client first in delivering their commercial objectives, time frames and budget," he added.
"I suspect we'll take a similar approach to what we used in building our team in Adelaide. We've hired excellent people and supported them to build their reputation in the market. I imagine we'll be doing the same in the Sydney market as well."