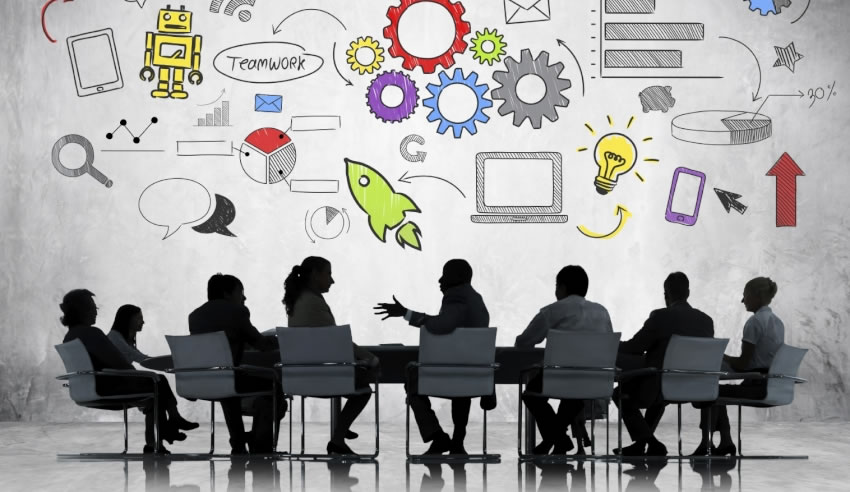 A staggering four in five businesses do not have a working business plan in place, an advisory firm has found, undermining their ability to resolve problems and maintain a steady growth trajectory.
In its SME Research Report 2017/18, HLB Mann Judd found despite the amount of planning people put into their holidays and their retirement, just 20 per cent of business owners have a formal plan, and only one in three regularly spends time on refining their strategy for growth.
The research suggests it is not for a lack of wanting, or a shortage of ideas – 98 per cent of the businesses surveyed believe they have opportunities for growth, and most have ideas of how to achieve it.
Instead, it seems knowing how to create a plan that is meaningful and workable is the primary roadblock.
According to HLB Mann Judd partner Tony Kabrovski, it is simply impossible to benchmark your business against others within the industry, and effectively identify areas for improvement, without having a plan in place.
It's important to have a plan not just to see where you want to go, but to judge how well you are going towards achieving it, he said.
Mr Kabrovski recommended business owners do a simple SWOT analysis (listing their strengths, weaknesses, opportunities and threats).
"People are often surprised what they jot down," he said.
From there, plans for the future can be better refined. Looking at the core elements of growth, improvement and succession, a plan should list the goals and the actions required to achieve them, as well as assign a priority rating, a person accountable for them and specific dates/time frames for when the goal is to be achieved or re-evaluated.
"By doing this, you're already ahead of your competition, as so few business owners do this," he said.
At a separate event by Microsoft at its Microsoft Store in Sydney's Pitt Street Mall, a panel of small business owners detailed their aversion to devising a business plan.
"I only did one when I was asked for one," one business owner said.
Another panellist, Jamie Pride – an entrepreneur-turned-venture capitalist and author of the book Unicorn Tears – said that any plan needs to answer three core questions.
"What problem are you solving, who are you solving it for, and how are you solving it?" he said.
This could, for instance, solve problems for you as the operator, for investors, or customer-centric issues.