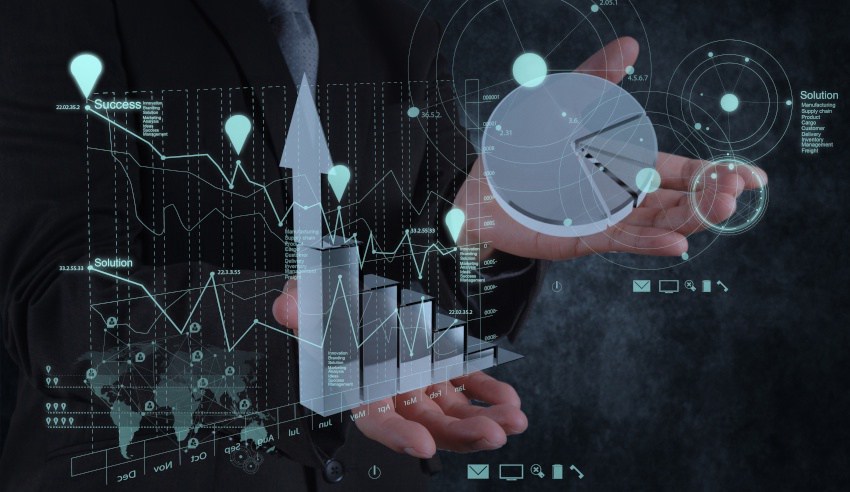 The increasing sophistication and prevalence of infrastructure and construction disputes in Australia in coming years will put the quality of financial analysis and evidence provided under the spotlight, writes Janine Thompson.
Many of these disputes are positioned for resolution via arbitration clauses within the contracts.
Australia's international arbitration market is accelerating in growth, even if the proceedings themselves often take place in other regional hubs like Hong Kong or Singapore. This acceleration has been driven by the continuing push to position Australia as a regional arbitration centre and exponential growth in large-scale infrastructure investment, both domestically and across the Asia-Pacific region.
In West Australia we're seeing construction, energy and resources activity pick up again while huge investment in major infrastructure projects on the East Coast is attracting plenty of international players, many of whom will opt for international arbitration clauses in their contracts.
Combine domestic construction and resources activity with belt and road development in China, and the prospects for international arbitration look even stronger.
It's no coincidence that Sydney will host the ICCA Congress this year, allowing local experts to showcase their skills to the world.
When you consider the sheer size and complexity of projects, the range of contracts and stakeholders across the supply chain and life of a project, the flow-on effects of disputes can be eye-watering. It's easy to understand why stakeholders are seeking to mitigate the legal and financial risks involved. In this context, the quality of accounting evidence can mean a difference of tens of millions of dollars when a decision is handed down.
The lack of appropriate, independent perspectives and expertise can risk understating the loss in litigation. The evidence-gathering process should begin early and be sufficient to quantify the full value of the loss. To do that you have to have the right expertise and, perhaps, think beyond traditional sources. Quantity surveyors and engineers are a must, but given the increasing complexity and sophistication of disputes, it's important to think beyond sector expertise and consider the application of wider economic loss principles.
Where a quantity surveyor's expertise is in the crucial review of costs incurred, a forensic accountant can explore whether the analysis should go further by considering the need to discount over the period of loss, or identify additional costs and cash flow impacts. Without this consideration, there is a risk that the flow-on effect to other parts of the business is not captured when this should be reflected in the total value of the loss.
The use of consulting experts at the outset of a dispute can help to explore all avenues and widen the analysis. Ultimately, this may increase the value of a robust claim and generate efficiencies in targeting the independent expert analysis later on. It also helps ensure that independent experts are a truly independent third-party when providing their financial analysis and evidence.
As Australia's international arbitration credentials develop and the influx of complex infrastructure disputes flow, expectations will heighten around this type of evidence. Legal teams can help to best position themselves to meet expectations by considering the input of experience in valuations and loss methodologies. These perspectives can be crucial to capturing the full value of the loss and ensuring clients are adequately protected.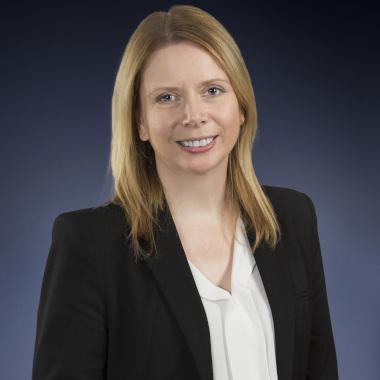 Janine Thompson is forensic partner at McGrathNicol Advisory.