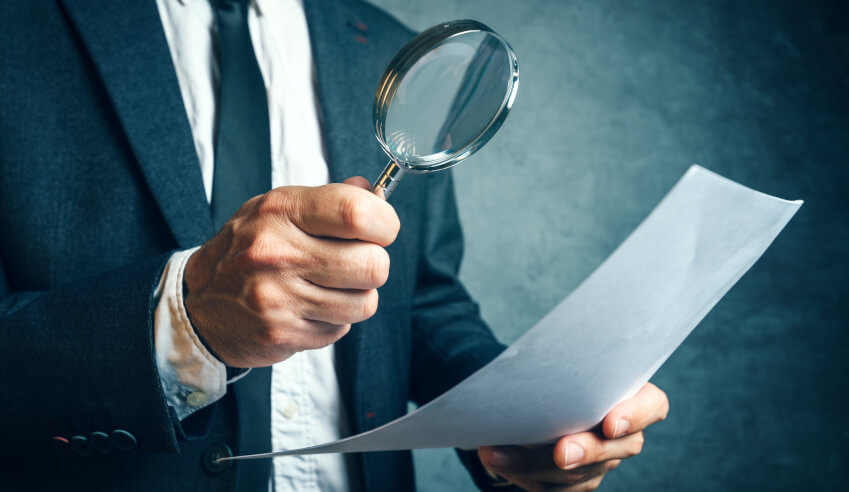 The founder of Progressive Legal has shared the potential repercussions many entrepreneurs face in starting a business.
Ian Aldridge, founder of Progressive Legal, spoke to Lawyers Weekly recently about the issues that arise when entrepreneurs play "Russian roulette" with their business by overlooking the legal foundations that are required for start-ups.
"After helping over 1,500 start-ups and growing small business over the last four years, unfortunately, there are just so many things that business owners are overlooking when it comes to starting up," Mr Aldridge said.
"Gone were the days when it was just a given that you'd need to allocate a certain amount of capital for legal and financial advice before even starting to operate a business. Small business owners don't know who to trust to get that advice from. Most would rather go to the dentist!
"Having some legal advice about the particular industry laws they might be intending on operating in is a great start, and is something often overlooked. Simple things like their terms and conditions or client engagement documents not being legally drafted to cover them, not having employment/independent contractor's agreements settled by a lawyer (or even having them at all), trademarks to protect their names, logos and tag lines, waiver/disclaimers, supplier agreements etc – anything that they need to legally document relationships."
Mr Aldridge added that the legal structure of a business is vital. He noted that at Progressive Legal his team have found some business owners are operating "fairly risky business" as "sole traders", instead of utilising and incorporating a Pty Ltd company format, thus leaving themselves and their assets exposed.
"Overall, we're finding that a lot of businesses are not incorporating fast enough and are waiting until they hit a certain level of revenue/profit as advised by their accountant, but they don't get legal advice as to whether they should be a company from a legal perspective," he explained.
"If there are multiple owners of a business, most business owners are not documenting that relationship and we're finding that the chances of a dispute arising increase significantly in either partnerships or between directors/shareholders if they don't have the relationship set out in detail.
"There's a lot of disputes arising as a result of not having a partnership agreement or shareholders agreement in place. If there's no written agreement in place, it makes it so much harder and costly to unwind and usually a stalemate ensues or the business needs to potentially be wound up completely. Business owners only make this mistake once."
In addition, Mr Aldridge said he's also seeing "a lot of web development agreements not being reviewed and so many businesses coming unstuck and having to deal with the consequences, which can be financially crippling – some even unfortunately business ending".
"It's really quite scary to see how many businesses are out there playing 'Russian roulette' with their business and leaving themselves wide open to very costly disputes," he said.
"The problem is that most business owners don't see legal and financial advice as necessary start-up costs and because they're not necessarily seen as 'income-producing', they get left behind and it usually catches up with them. The smart or experienced business owner sees these as a 'stitch in time saves nine' costs."
Moving forward, Mr Aldridge said there are a raft of legal obligations for small business.
"A few common legal obligations we find owners missing are not registering business names with the Australian Business Register, or not registering business names under the right legal entities. So many businesses are out there charging GST when they're not registered to do so, or they're doing an amount of turnover that requires them to pay GST and they end up owing the ATO for all the GST which they should have charged," he explained.
"Most business owners don't realise that if they find someone else out there infringing on their intellectual property (e.g. breaching their trademarks), they actually have a legal obligation to notify the other party by way of a cease and desist letter, otherwise they may be taken to have consented to the behaviour and can't enforce their rights down the track.
"There are so many legal obligations that apply to each particular industry and business owners need to make themselves really aware of what they are and legal issues to watch out for.
"Employment law is an absolute minefield for small business owners and the legal obligations in terms of awards, minimum entitlements etc. are where a lot of businesses 'come a cropper'."
In conclusion, Mr Aldridge said the "overarching principle that business owners need to remember is that the 'buck stops with you'".
"If there's a dispute with a client and their terms are ambiguous or silent in any way on an issue, a Tribunal or Court is far more likely to side with a consumer or customer," he said.
"Same with employees in Fair Work Commission. Everything really needs to be spelt out clearly in black and white, and made sure that there's nothing confusing, misleading or contradictory.
"It might seem unfair to us as business owners, but unfortunately it's just the harsh reality."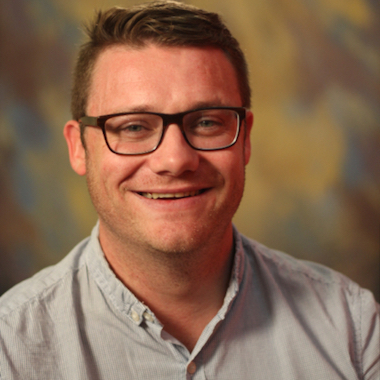 Pictured: Progressive Legal founder Ian Aldridge