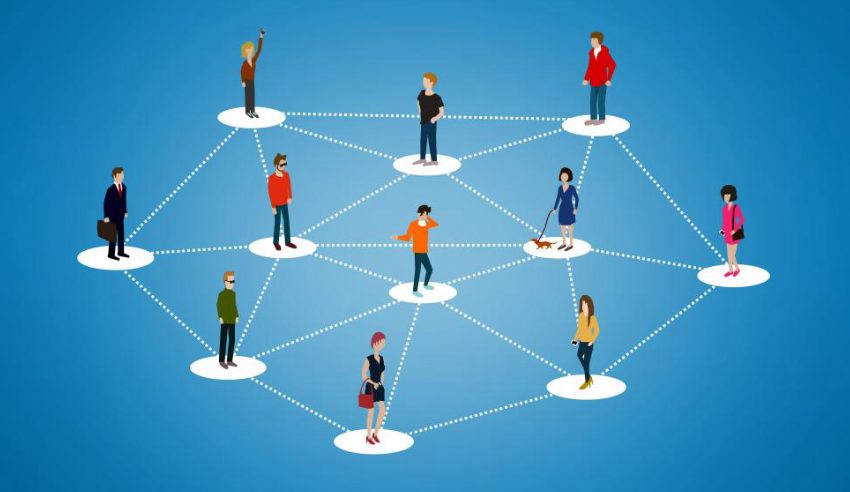 Then big tech companies behind social media platforms should be liable under law for the harm cyber bullying can cause, a principal at Maurice Blackburn has said.
Josh Bornstein has told an inquiry this week that technology companies need to lift standards when it comes to stopping cyber bullies and government must get serious about regulating the space.
Appearing before the Senate's Legal and Constitutional Affairs References Committee this week, the Maurice Blackburn principal said it was long overdue that companies behind mega-social media platforms be held to account for cyber bullying.
"Politicians should approach the need to make cyber space safe much in the same way that our current laws require workplaces to be safe - by imposing a duty of care on the big tech companies and by allowing individuals to sue when that duty is breached," Mr Bornstein said.
He suggested that companies of the likes of Facebook, Google and Twitter needed a financial incentive to prevent the tragic and sometimes fatal impact that that online behaviour such as cyber bullying had.
Creating a law which attached liability to the technology companies operating social media platforms would encourage decisive action on the part of the corporates, Mr Bornstein added.
"Groups like Facebook and Twitter are often quick to distance themselves from instances of cyber bullying, when what they should be doing is taking decisive action to minimise such behaviour on their platforms and in making sure people are protected."
"While we welcome comments [this week] from Minister Kelly O'Dwyer warning Facebook and Twitter to lift their standards, governments have typically taken a timid approach to regulation in this area – even criminal acts in cyber space are rarely prosecuted," Mr Bornstein said.
The lawyer said that Maurice Blackburn was also calling for enforceable sanctions against employers if they failed to protect staff from cyber bullying in workplaces. With the growing expectation that people be active social media users for work, particularly in industries such as media, not enough steps were being taken by companies to protect staff from online perils, he said.
"Many employers are not taking steps to protect their staff from the obvious risks that can come with this.
"Europe is leading the charge on regulating the internet but Australian legislators are lagging behind. New Zealand introduced its own anti cyber bullying legislation in 2015," Mr Bornstein said.
"That's why we believe regulatory responsibility is urgently needed to prompt greater action from social media platforms to act on cyber bullying and violence – if victims had the tools to take on groups like Facebook and Twitter, then those companies would be compelled to commit serious resources to clean up their platforms."
The submission Maurice Blackburn prepared for the Senate committee inquiry into cyber bullying is free to be downloaded from the firm's website.