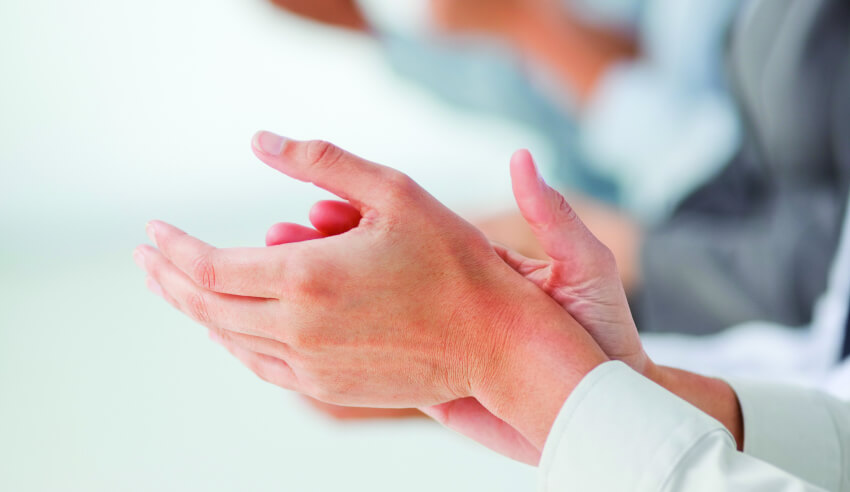 The firm has announced it has welcomed the arrival of four new team members, including a new partner.
Three out of the four new team members will take to HopgoodGanim's Perth office, while one will join the firm's Brisbane office.
Senior litigation and insolvency practitioner Leith Ayres joins the firm as a partner in the Perth office.
Mr Ayres brings with him more than 20 years' experience, having advised significant clientele during his time, including many of Australia's large banks and financial institutions, as well as many large accounting and insolvency practices.
He joins HopgoodGanim from MinterEllison and, in doing so, brings the firm's partner count in Perth to eight and 43 nationally.
"Leith comes to us with a fantastic reputation for delivering positive outcomes for clients," said Perth's partner in charge Robyn Ferguson.
"Leith's extensive experience in insolvency and reconstruction, corporate finance and dispute resolution is a very welcome addition to the firm.
"The firm's partners have admired Leith's work in the industry and we proudly welcome him to the team."
Mr Ayres is joined in Perth by Mark Hyde and Cal Doran, who both join HopgoodGanim's dispute resolution, reconstruction and insolvency practices as senior associate and associate, respectively.
Mr Hyde has extensive experience acting for major Australian financial institutions, according to a statement from HopgoodGanim.
His litigation experience extends to disputes in relation to joint ventures, partnerships and contracts generally, the firm said.
HopgoodGanim also commended Mr Doran's litigation experience, describing it as broad and includes the dissolution and restructuring of companies and trusts plus bankruptcies, debt recoveries and the enforcement of securities.
Meanwhile, joining the firm's Brisbane office is Rebecca Dannell, who has been named as a senior associate.
Ms Dannell brings over 10 years' experience in family law to her new role. In particular, she has extensive experience with parenting matters, international relocation disputes and complex financial/property settlements, according to the HopgoodGanim statement.