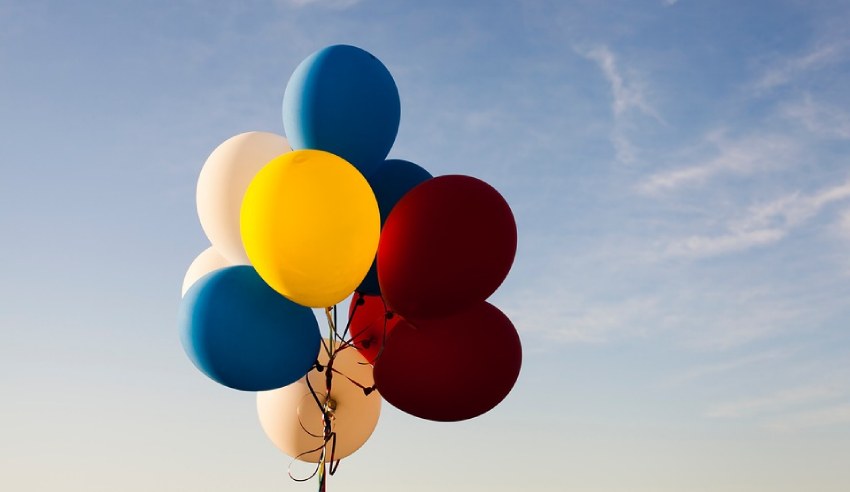 Brisbane's oldest law firm – which still trades under its original name from the 19th century – recently celebrated 125 years of practicing in Queensland.
Thynne + Macartney celebrated its 125th anniversary at a gala event on 15 March at the Queensland Art Gallery, with over 200 guests, including Supreme Court judges, barristers and firm clients.
Speaking at the gala, the Governor of Queensland – Paul de Jersey AC – said it was an "extraordinary phenomenon" to have a legal partnership last 125 years.
"[It] is built on nothing but excellence, integrity, quality of advice, legal and business acumen and the assiduous building of a loyal client base," he said.
Thynne + Macartney chairman Peter Jolly added that the firm had always remained a strongly independent Queensland-based entity.
"That was the case in 1893 and remains so to this day, it is the very essence of Thynne + Macartney," he explained.
The atmosphere and layout of a legal firm's office in the early 1900s would be very different to what we experience in the modern age, Mr Jolly observed.
"While the contrasts between the practice of law in 1983 and 2018 are numerous and vast, the key elements of any successful legal firm such as the quality of the advice, the character of the people, and culture of the firm virtually remain unchanged," he said.
The firm was established by its namesakes, Andrew Thynne and Sir Edward Macartney, on 1 March 1893, with offices in Edward Street, Brisbane.
Today, the firm's offices are located at Riverside Centre on Eagle Street, and retains a longstanding association with the political, commercial and public life of the Sunshine State.
The firm's early life saw the founding partners divide their attention between public life and the development of the legal practice; Mr Thynne was a distinguished member of the Legislative Council, and Sir Edward was a member of the Legislative Assembly.
Moving forward, the firm said in a statement that it is excited to continuing its "enormous unbroken contribution" to the state of Queensland for many years to come.