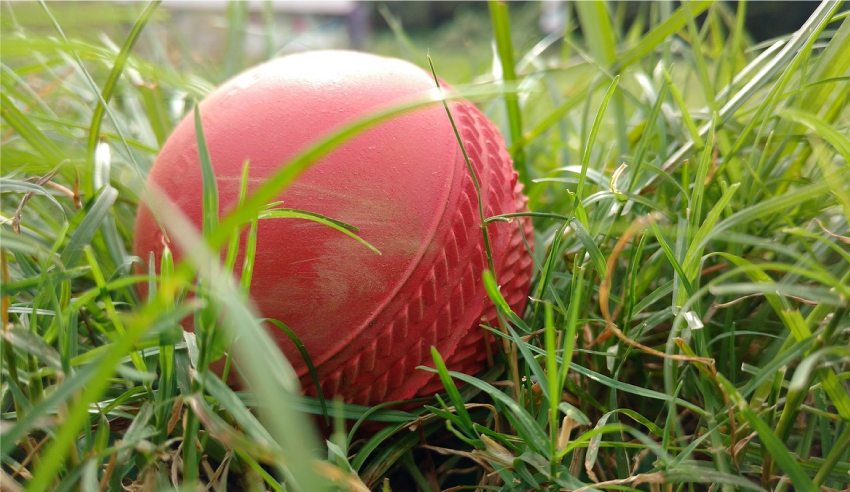 What if you applied the unfair dismissal regime to Australia's controversial ball tampering scandal? James Mattson and Ryan Murphy ask whether the dismissal would be harsh, unjust or unreasonable.
The ball tampering scandal plaguing the Australian cricket team raises many interesting employment law issues when applied to the circumstances of your typical employer and employee relationship. There will be disparate views about how to respond to the scandal and what actions should be taken against the "law" breakers. Two employment lawyers in the same room will have different views!
The playing out of any scandal in the media does place pressure on the employer to take action, quickly and decisively. But there is always a need to avoid knee-jerk reactions.
Cricket Australia is investigating the matter swiftly. The Head of Integrity hopped on a plane to get to the bottom of the drama. To Cricket Australia's credit, it is asking questions and forming views as to what happened. It is not overcomplicating matters with an independent and time-consuming formal investigation. The process of articulating allegations before a chance to respond has been jettisoned. It is simply the approach of "tell us what happened". The process is not adversarial; such approaches can be unnecessarily stressful for all involved.
Once the information has been gathered, decisions will need to be made. Everyone is talking about "sacking" the architects. Applying the unfair dismissal regime, an employer would need to consider whether any decision to dismiss would be harsh, unjust or unreasonable, and open to challenge. The lack of certainty and clarity in this jurisdiction makes the success of any such decision unknown and views may reasonably differ. An employer would be confronted by the challenge of balancing the conduct of pre-meditated cheating and involving a junior team member in the tampering incident against an apparent admission, remorse and otherwise good record. But there is always more. The admission came after being discovered but not before an apparent attempt to mislead the umpires. No doubt, on any account, the conduct was most serious and against the "laws" of cricket.
Most employers, unlike government employers, do not have the ability to unilaterally impose other disciplinary sanctions. It appears Cricket Australia may be able to take away leadership duties and suspend the architects from playing cricket for some time. The scandal and its possible outcome exposes an obvious area for improvement in the unfair dismissal laws — the legislature should consider granting employers disciplinary options other than dismissal. After all, you want your best player to learn from their mistakes and return better and stronger.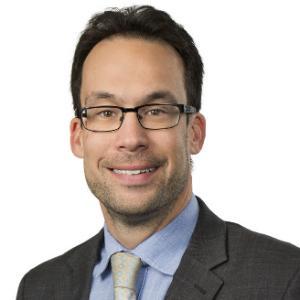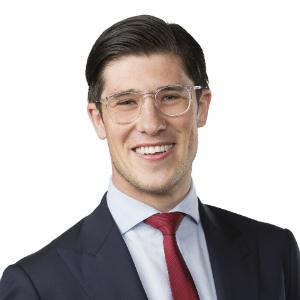 James Mattson (pictured left) is partner at law firm Bartier Perry Ltd and accredited specialist in employment and industrial law. Workplace lawyer Ryan Murphy (pictured right) works alongside Mr Mattson in Sydney as an associate at Bartier Perry.