Goodbye job applications, hello dream career
Seize control of your career and design the future you deserve with
Lawyer launches Legal Shield to aid entrepreneurs
The founder of a boutique law firm has rolled out a new service, which provides entrepreneurs ongoing access to specialist business lawyers that can assist them with their legal obligations.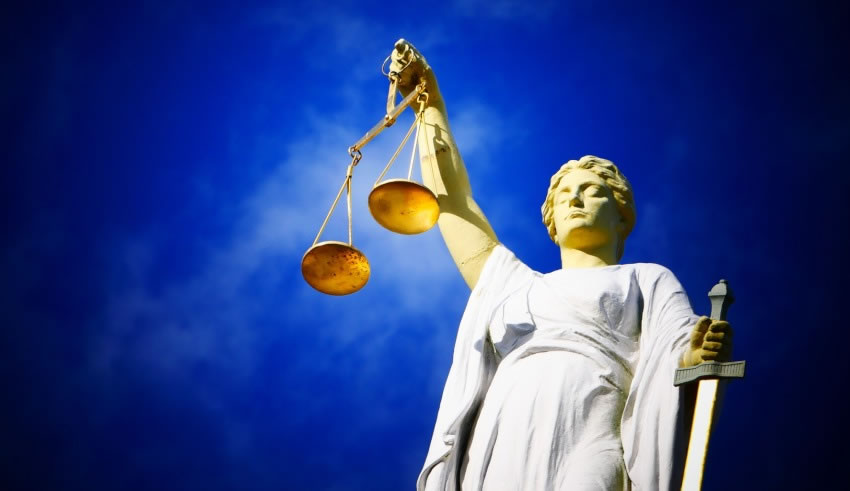 Ian Aldridge, founder of Progressive Legal, recently launched Legal Shield to help entrepreneurs with the many challenges they can often find themselves facing.
You're out of free articles for this month
To continue reading the rest of this article, please log in.
Create free account to get unlimited news articles and more!
"The objective of Legal Shield is to cure the main issues with lawyers: cost, communication and care. Cost – don't know, bill shock, hourly rates, uncertainty. Communication – jargon, talking down to, talking at, non-responsiveness. Care – most clients feel like their lawyer doesn't actually care about them or their business," Mr Aldridge said.
"It's astounding what we found out when we surveyed the market and found how deep these issues were. No wonder most business owners would rather go to the dentist!"
Commenting on the decision to launch Legal Shield, Mr Aldridge said he quickly realised that the traditional model is broken for the modern, fast-paced business owner.
"Legal Shield allows clients to budget monthly for their legal needs depending on how many tailored documents they require for their business. This allows them to get the protection they need now, rather than when they can afford to pay. A front-loaded retainer model for the legal industry, it's the first of its kind in Australia and as far as we know, the rest of the world," he said.
"The biggest problem for small business is cash flow. The monthly billing is far more manageable instead of bills with three zeros behind them. It's a no-brainer for most of our clients that need a few tailored documents.
"They also get access to a dedicated lawyer who knows and understands their business and a very experienced team of ex-big firm lawyers for any short/non-complex advice along the way. If documents need to be tweaked slightly, that's included as well. It's to shield small business. They don't have to worry about 'how much is that email going to cost?', or 'am I being charged for this phone call?' Cost, communication and care – Legal Shield solves all these three main issues."
Mr Aldridge said the small business community is aided by Legal Shield as it provides them with an accessible service and greater access to legal assistance, something he noted is sometimes difficult to come by as an SME owner.
VIEW ALL
"Through Legal Shield, small business owners have ongoing access to specialist business lawyers that understand their business and provide affordable, plain-English advice and tailored legal documents specific to their business. A monthly subscription helps with the cash flow by spreading out evenly, rather than charging for each individual item," he explained.
"Having a lawyer that understands your business and can provide timely advice to the modern fast-paced business owner is invaluable to our clients. It means they can make fast decisions and get underway with what they need to do commercially.
"Having a lawyer 'in your corner' and essentially like an in-house counsel is of great benefit to a growing business. Even just having someone to 'sense-check' or run something past from a legal perspective is great. It gives a business owner a lot of confidence knowing they can get that advice and make a crucial decision. Until now, this type of service would only be available to big business. Not anymore."
In conclusion, Mr Aldridge noted that his firm is excited about disrupting the traditional legal model for small business.
"Disruption is about to hit the legal industry like a Mack truck (or should we say a Tesla Truck!). The use of technology, block-chain, smart contracts, software and even legal robots is extremely exciting," he said.
"We're going to embrace it. Where others are afraid of what this will mean to their jobs, we're ready for it – we can't wait. The legal industry is the last bastion to get disrupted and it's about happen in a big way in the next three-five years.
"Most law firms will need to adapt, or they will be left so far behind – they'll perish quickly or simply fade away."