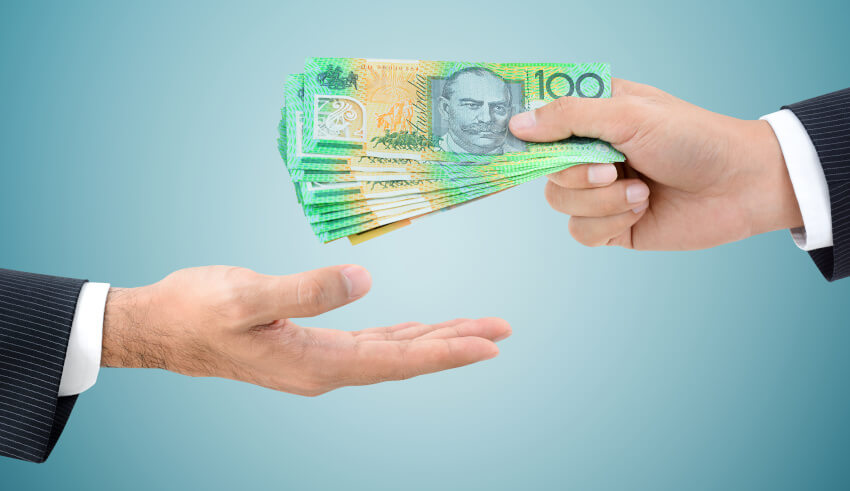 A Gold Coast lawyer says the state government should offer reimbursement to local businesses "devastated" by this year's Commonwealth Games.
Bruce Simmonds, litigation director with Broadbeach firm Parker Simmonds Solicitors & Lawyers, said a state government ex gratia payout, rather than a class action lawsuit, is the way businesses that have been affected by the Commonwealth Games should be compensated.
Mr Simmonds said in the lead up to and running of the Commonwealth Games, local businesses have been suffering from the organisers' scare tactics about likely overload on the city's streets.
"Local businesses, cafés, restaurants, retailers and nightclubs were all warned to expect a chaotic, busy period with visitors during the Commonwealth Games, while local residents were urged to stay off the streets," Mr Simmonds explained.
"Hospitality businesses expecting a boom time hired extra staff and bought in more food and drink expecting a combined school holidays and Games visitor bonanza.
"But the scare tactics backfired badly, many locals left town, the much-hyped 650,000 visitors never arrived and businesses are now facing crippling losses as much of the Gold Coast resembles a ghost town.
"Games organisers now admit they over-emphasised likely traffic congestion and are urging locals to get out and support businesses, but there's a fear it's too late."
Mr Simmonds acknowledged that while there's talk among some café and restaurant owners of taking a class action against the Games organisers for scaring the crowds away, he said "this isn't the answer".
"But the price paid by some retailers and small businesses needs to be addressed by the state government otherwise we are in jeopardy of never getting community support for another big event like the Games," Mr Simmonds said.
"As was done during the Brisbane Expo by the LNP government, people adversely affected by the Games should put together their trading figures and expenses and comparative figures from the previous year.
"They should then submit them to the Games Minister, Treasury and the Premier and ask for an ex gratia payment from the government to offset their losses."
Mr Simmonds noted that he expected the "Treasury would most likely have already made some provision for such payments and it would make more sense than a litigious class action".
"A class action would be complicated with no assured outcome for businesses struggling to pay bills because of the Games downturn," he said.
"This is a case where the onus is on the minister and Premier to do the right thing for affected Gold Coast business owners."