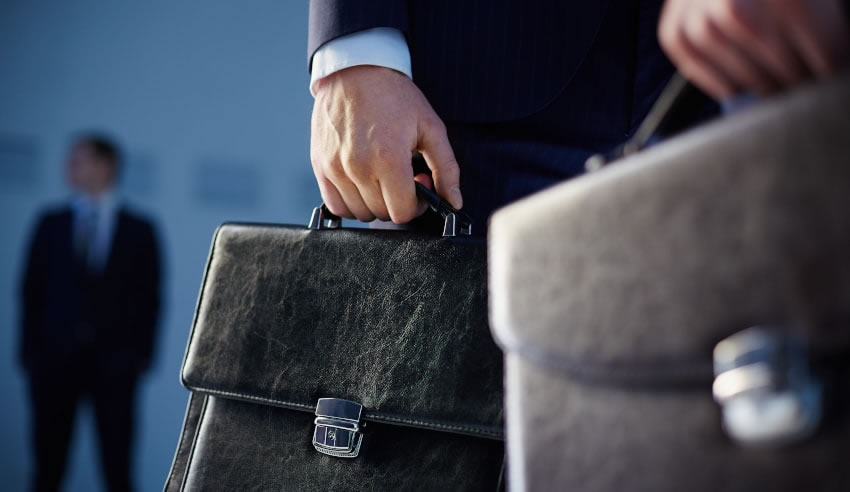 There's no doubt that an expert can provide vital independent scientific, technical, or other specialised knowledge that may assist in the understanding of evidence or facts in a litigious matter, writes Danny Gompes.
As such, the primary benefits of utilising an expert are to eliminate unknown variables and expedite a case. This is achieved through educating the court and assisting the decision-making process in an unprejudiced capacity that can withstand scrutiny.
Conversely, common blocks for not utilising an expert include not knowing when and where to source the right expert (and the associated resources to do so), whether the expert is going to deliver to expectation (namely the quality and usability of the end report), and if the expert can sustain review.
In addition, the decision of when an expert is brought into a case is non-standardised, as each firm operates differently; the subsequent choice is largely dictated by the individual lawyer or the firm's culture.
This brings to light an interesting question: when should an expert be considered for a case?
There's not a stock-standard response as every case has its own 'tipping point' where it starts to become more multidimensional than perhaps first expected, or takes an unexpected turn.
As a best practice measure, we suggest the following be considered from the outset when deciding whether to involve an expert:
Cost benefit analysis: will appointing an expert benefit the case and are the anticipated costs in proportion to the claim? (i.e. is it in the client's best interest to do so)?
Complexity: how complex is the case/ will an expert be able to simplify matters?
Technicality: are there technical aspects of the case that can only be clearly determined by an expert with specialised knowledge?
Variables: what variables can be eliminated by an independent expert?
Opinion v fact: will appointing an expert clearly delineate perception versus fact?
Leighton Hawkes, principal of McCabes' insurance division, commonly considers experts for the firms' domestic and international matters.
"For every case we assess at briefing whether an expert will help expedite the matter through their specialist knowledge and impartial analysis," said Mr Hawkes.
"In particular, we tend to source experts upfront for large cases with significant damages, if there's a breach of a building code and/or property damages cases, as well as for personal injury claims. Similarly, we'll often bring in an expert if we've tried to negotiate a commercial settlement, which has been unsuccessful.
"Unless we've worked with a specialist that we have confidence in the matter area, we see it being a far better use of our resource to use an external agency rather than rely on our own database."
It's also worthwhile identifying who the right expert is for the case at briefing – even if they're not required initially. In particular, ensure their experience is suited to the matter, and they are accustomed to delivering admissible court-ready reports that can withstand review.
Danny Gompes is an employee at Unisearch.