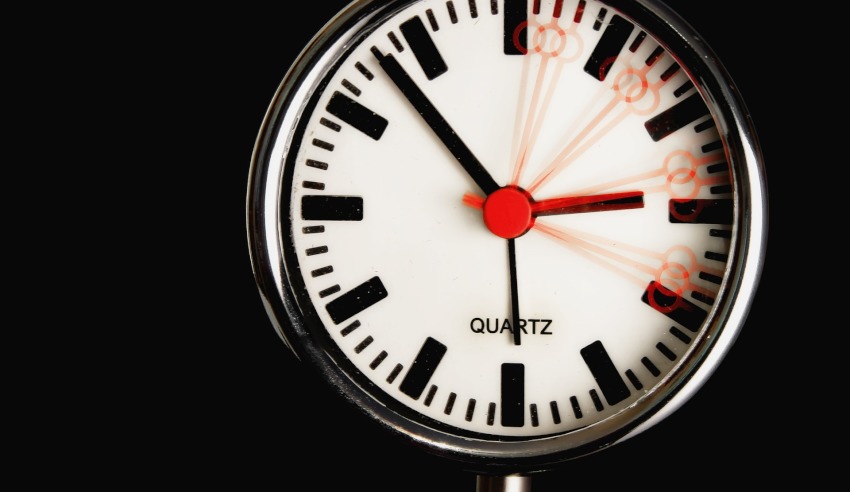 The founder of an Australian law firm has expressed the need for less billable hour targets as a way to help address the growing mental health crisis affecting local lawyers.
David Kelly, founder and managing director of KHQ Lawyers, said initiatives aimed at improving mental health in the legal profession are largely ineffective unless they address onerous billable hour targets, something he described as the "underlying problem".
Mr Kelly reached out to Lawyers Weekly following an article published last week about NewLaw firm Rankin & Co. founder Rob Roy Rankin, who pinpointed the "cynical" efforts firms are going to in order to engage and retain staff under the traditional law firm model.
In his response to the article, Mr Kelly said he disagreed that employee experience (EX) measures are "cynical", noting that a better, more people-centric approach which promotes less billable hours and more flexible working opportunities is essential in the business of law. He said the need for this approach has become more apparent as the mental health crisis continues to grow in the profession.
To reinforce his point, Mr Kelly highlighted research from The Brain and Mind Centre at the University of Sydney which found that at least one in three legal professionals suffers from depression.
Mr Kelly said that poor mental health in the legal profession is a symptom of a broader cultural problem that "goes to the heart of the way many firms operate". It is the type of operation which requires lawyers to reach what he called unreasonable daily billable hour targets and foster a sense of job insecurity and toxic competition between lawyers.
"I'm adamant that cultural change won't happen unless top tier firms take a more 'people-centric' approach, and break the tyranny of the billable unit as the overriding priority," Mr Kelly said.
"The key to a healthy culture in a law firm is to make sure that everyone has the opportunity to do every day what they do best, as distinct from making sure that every lawyer does their best to meet a daily billable target.
"This is a subtle but profound change of focus. If you can do what you do best every day, the billable hour result flows naturally. However, if you are made to feel that the only priority is meeting an onerous daily/monthly/yearly billable hours target – no matter what – then you reduce lawyers to mere fee earners."
In founding his firm Mr Kelly said it was important to take an approach that is focused on investing in its people.
"From less billable hours (for most lawyers, a notional target is 5.5 billable hours rather than 6.5 or 7, as is the case in most firms), to equal partner equity, and properly executed flexible working hours…I'm convinced that is the best way to forge relationships with clients and ensure the best results," he said.
"I'm of the opinion that when you strip intelligent people of their humanity by reducing them to mere fee earners, then you encourage a negative culture that leads to issues with mental health and behaviours and problems that firms are rushing to try and stamp out – but they're simply not addressing the real problem."