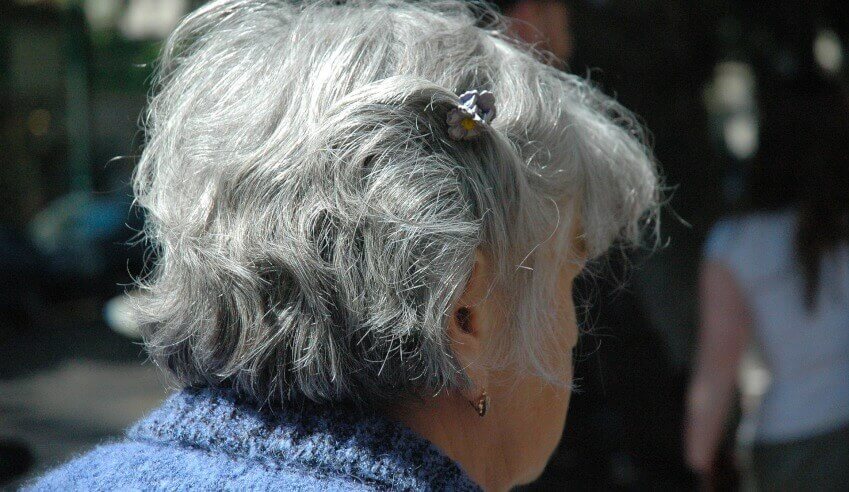 Aged-care providers in Queensland that handed off thousands of elderly residents to hospital emergency departments rather than provide in-house medical care should be publicly reprimanded, according to one Brisbane lawyer.
Bennett and Philp Lawyers director Mark O'Connor said that care operators were exploiting the state's tough compensation laws which effectively discriminate against elderly abuse victims.
And while Queensland Health Minister Steven Miles has accused many nursing homes of dumping residents in public hospitals to avoid paying for costly medical care, Mr O'Connor said it is worse than that, as such homes are delegating their responsibilities to care for elderly patients with more than 25,000 calls for ambulances for the 44,000 Queenslanders living in nursing homes in 2016-17.
"I understand some nursing homes are often no longer using trained nurses or nurse aides but people who have a generic description such as personal carers," he said.
"They have no formal basic medical experience and therefore do not know how to care for the elderly who might have minor medical conditions which need treatment, or worse, do not have the experience to identify health issues which may need medical treatment which are being ignored."
These nursing homes are endangering the health of the elderly by failing to provide proper and appropriate nursing care and medical supervision, he said.
Following legislative changes made in the Sunshine State in 2002-03, the capacity to seek compensation for personal injury and impairment has been significantly reduced, he said, given the new damages thresholds.
If harmed or neglected, there is little the elderly can do to seek justice, he said, because of the supposed public liability crisis that resulted in that legislation at the turn of the century.
"It is virtually impossible for old people to pursue a claim which is financially viable because they most often do not have the potential damages awards which will reach the legal costs threshold," he explained.
"Often, there needs to be a claim for loss of earnings for an injured person to exceed the cost threshold and for obvious reasons this will not apply to old people."
One of the effects of the common law system, he mused, is that it acts as a disincentive to bad behaviour; if someone is sued enough, they will stop engaging in the behaviour which is leading to the lawsuits.
But, in Queensland, nursing home proprietors know they are unlikely to be sued, he argued.
"If, say, because of negligence of a nursing home, friends and family need to, for a period, provide domestic assistance to an injured old person to assist their recovery, before any damages can be recovered for that domestic assistance, there needs to be a provision of at least six hours of assistance per week for a period of six months," he said.
"The combination of the inability to recover costs and inability to recover for the likely cost of care means that many old people are cut out of the system and effectively can't claim compensation for physical injuries received in nursing homes or elsewhere."
Mr O'Connor wants those elderly people who experience abuse in nursing homes who then file a civil claim to be exempt from the costs threshold.
"Also, they should be able to recover the domestic assistance which might need to be provided to them by friends and family to assist them get back to where they were before – this means they will be able to recover financial compensation for pain suffered because of poor treatment in nursing homes," he concluded.
"In addition, nursing homes found to fall short of meeting accepted standards of care for our elderly should be publicly shamed."