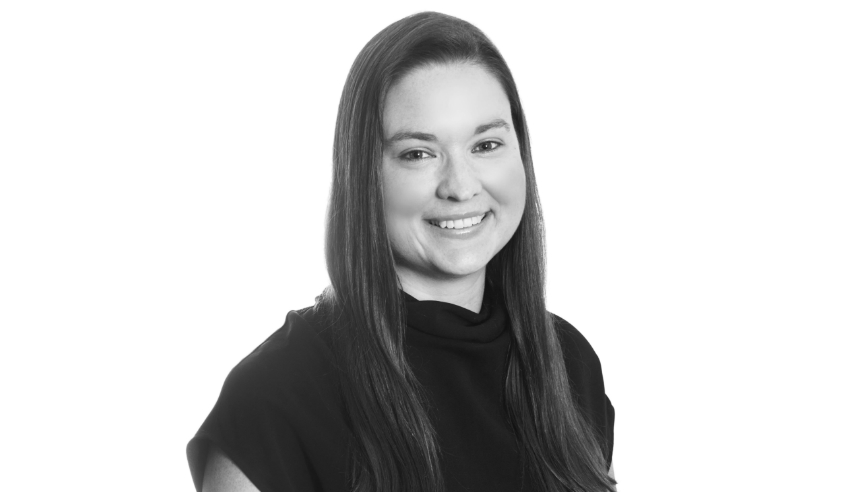 The laws surrounding maternity leave are shiny, but scratch the surface and they are not as foolproof as they appear to be, Christie Toy writes.
Everything is great. You've got a beautiful new baby, your job is being held for you and you're ready to return to work. But that is usually when the cracks start to show.
Sometimes an employer may re-distribute parts of your role to other staff members while you are on leave. Sometimes the employer may form the view that the work can be permanently allocated to other staff members and then they remove the role altogether. After all, we got by for one year without you, didn't we? 
Despite the laws in place to protect women when starting or adding to the family, we are seeing a concerning pattern when it comes to women returning to their "assured" roles.
The Fair Work Act allows employees who have been employed for one year to take up to 12 months of unpaid leave from their job to care for their child. An employer under the legislation must advise any replacement employee of the rights of the mother who is taking the unpaid leave.
While a female employee has a return to work guarantee enshrined in legislation and also has a workplace right to take maternity leave (and cannot be dismissed for taking this leave), there are still some flaws in these protections.
The return to work guarantee provides that after ending a period of maternity leave, an employee is able to return to her previous role. If that role no longer exists, she is entitled to an available role for which she is qualified and suited nearest in pay and status. If there is no available position that fits that criteria, then the employee will quickly find that she is to be made redundant.
In my opinion, it is no wonder female employees are putting off having babies until later in life for fear of what will occur while they are off work.
The employment practice at Shine Lawyers is receiving an increasing number of calls from new mothers who have been dealt the redundancy card. It's time the legislation caught up and made it tougher for employees that are tempted to do this.
What new mums don't need is the added anxiety of not knowing how long they will hold their job for once they have returned. The law is shiny, but scratch the surface and ithey are not as foolproof as they appear to be. The introduction of some testing mechanisms would be a step in the right direction. Tighter legislation that possibly includes a no redundancy clause for a certain time frame post maternity leave could be worth exploring to give mothers the job security they deserve.
Christie Toy (pictured) is a solicitor at Shine Lawyers.