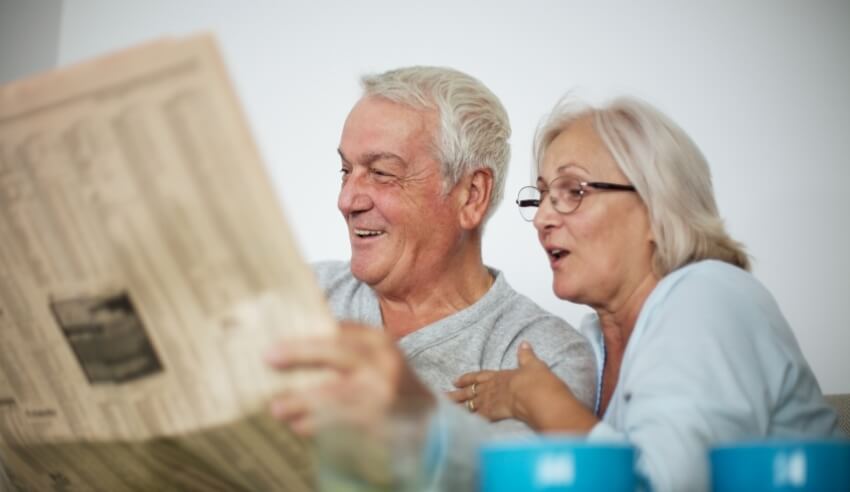 Issues arising with the retirements of the Baby Boomer generation are creating new challenges for those in mergers and acquisitions, according to the newly-announced winner of the Best Lawyers M&A Lawyer of the Year.
Speaking to Lawyers Weekly following his recent award win, James Burchnall said Kain Lawyers had seen a "real uptick" in M&A activity over the past 10 months, which they fully expect to continue moving forward.
"We're not seeing any signs of that cooling off," he said.
"I think there are various drivers for that high activity, and one of them is generational change with the Baby Boomer generation looking to retire and subsequent issues with succession planning."
Boomers have created exponential wealth for themselves, he said, as well as successful businesses, and making decisions about what comes next for those businesses will be a challenge for lawyers in this space in the near future.
"When they get to the stage where they no longer want to be working directly in the business, they have a decision to make as to whether to put in place a succession plan internally, to bring through family members or other people involved in the business, into the ownership of the business," he said.
"The alternative to doing that is to exit the business and to realise value, which is where M&A comes in. If someone were to step out of their business upon realising their business' value, commit to the sale process following that trigger, it will all lead to more transactions."
Such transactions will keep driving M&A, in light of the wealth generated by the Boomer generation.
"Given that there is likely to be an increasing number of businesses facing succession planning issues, in terms of what comes next, one of the key considerations is in determining a plan to pursue M&A and consider it as an exit strategy," he explained.
"Such generational change is particularly important at the mid-market level."
It will be an exciting time and opportunity for lawyers in the M&A space, he surmised, as professionals face up to generational socio-cultural issues such as succession planning.
Commenting also about his Best Lawyers award win, Mr Burchnall said it was a "great" recognition, but that success experienced all comes back to good teamwork.
"It makes me feel very grateful to our clients who have involved us in so many great deals; we were involved in 44 M&A deals last year, which ranks us fifth in Australia for deals under US$50 million," he said.
"The continued involvement we've had in the M&A market is something we're all grateful to our clients for in having the opportunity to work through those deals."