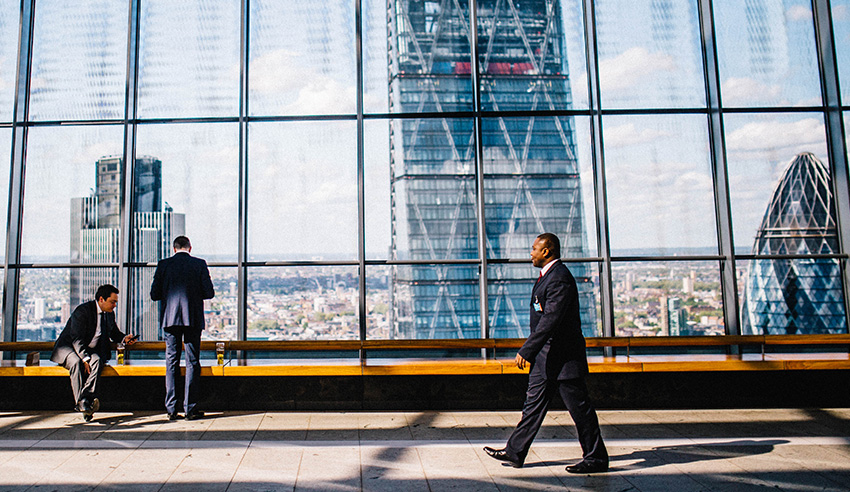 The legal landscape is evolving at an unprecedented rate, which is being exacerbated by numerous mergers, acquisitions and company restructures at the top end of town, writes Anthony Hersch.
The ripple effect is an upsurge of independent practices, making SME law firms more prevalent than ever. By consequence, the market is increasingly competitive and susceptible to cost-sensitive and service-driven consumers. As such, firms are under pressure to consolidate their position and implement growth measures to ensure they prosper in an otherwise challenging environment.
A recent study by the Hinge Research Institute outlines the characteristics of high-growth professional services firms (including law firms) and identifies what contributes to their annual growth rate of at least 20 per cent (and why they're twice as profitable as no-growth firms).
Key findings include:
Specialisation: High-growth firms are 22 per cent more likely to be very specialised in their service offering, solving challenges, helping particular roles in client organisations, and having industry, geographical and/or regional specialisation.
Technology: The use of technology as a differentiator is growing rapidly, with a 64 per cent increase YOY.
Marketing: High-growth firms invested 43 per cent more towards marketing than no-growth firms and enjoy 74 per cent more impact. High-growth firms also employ a greater ratio of marketers to full-time employees (1:15) than no-growth firms (1:48). The 10 most impactful marketing techniques for high-growth firms are:
1. Partnership marketing
2. Downloadable, educational content
3. Speaking engagements
4. Outbound phone marketing
5. Webinars
6. Website
7. Conferences, trade shows and networking events
8. Online advertising
9. Email marketing
10. Blogging
Here are some tips the Hinge Research Institute recommends to optimise your firms' efforts and outcomes:
1) Be clear about your market: Thirty-four per cent of high-growth firms conduct target audience research on a frequent basis (at least quarterly). Review your sales history and identify your customer profile, then schedule in regular assessments. In particular, be aware of the matter type, customer location and demographics (i.e. sex, age, income, etc). This will provide clarity on whom to target and where there's scope to grow.
2) Be clear about your offering: Be specific. High-growth firms offered 40 per cent fewer services on their websites or marketing materials compared to no-growth firms. Determine your niche and point of difference by determining patterns in your client profile (i.e. majority of cases are type X for client profile Y). Based on the customer profile, identify whether you're meeting your market's demands (or if your offering requires refinement).
3) Identify your point of difference: If you can't distil your offering, you won't connect with your target market. Identify what you do, what you offer and how it's different to your competitors. Consider how this fulfils the market's demands, motivators and/or pain points. Keep in mind, the more targeted you can be, the more traction you'll get.
4) Be clear in your communications: Consumers are bombarded. They'll connect with you more quickly if your message is clear and your offering is tailored to their specific requirements.
5) Measure your success: High-growth firms used 22 per cent more metrics to measure marketing success compared to no-growth firms. KPIs should include the number of new clients acquired, revenue and profitability.
6) Be wise with your marketing: It's essential to determine where you can achieve maximum exposure, and connect with your target audience with high-quality, relevant content. Keep in mind that the same content can often be reskinned for social media, email marketing, blogging and on your website. Consider appointing a permanent part-time or full-time role in-house to maximise your marketing (or alternatively take into account the numerous avenues available for outsourcing).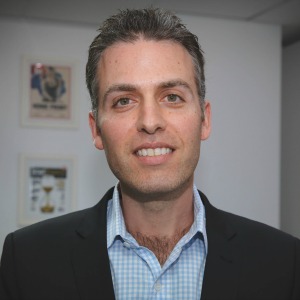 Anthony Hersch is the COO of JustKapital, a leading specialist financial services provider to the legal industry. JustKapital Disbursement Funding helps legal firms increase revenue and generate growth through alleviating working capital constraints.