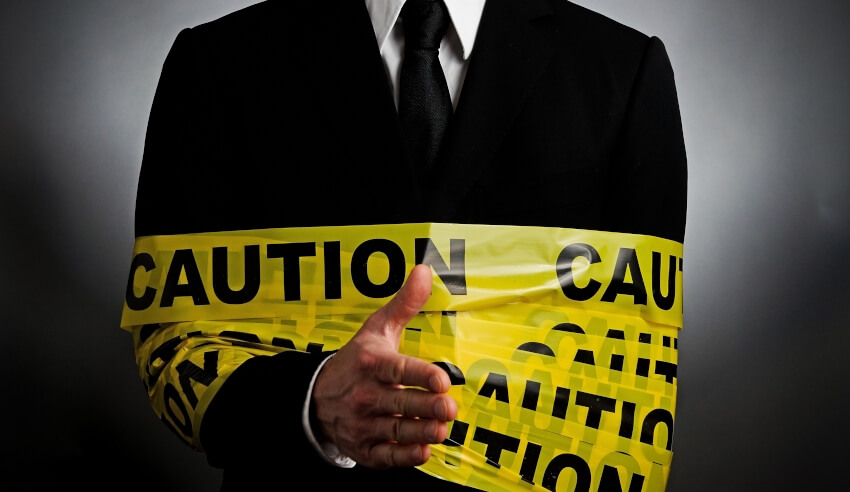 The Queensland lawyer who once bribed a former state government minister has had his request to remain on the solicitors' roll denied.
Harold Warner Shand, 66 years old, has been officially struck off this month following a battle to keep his name on the roll.
The battle began in November last year after the Legal Services Commissioner (LSC) told the Queensland Court of Appeal that Mr Shand should be struck off following historic professional misconduct charges.
The professional misconduct charges stem back from 2011, where the Queensland Civil and Administrative Tribunal (QCAT) found that Mr Shand had arranged a $60,000 payment to disgraced former state government minister Gordon Nuttall in a saga which found the minister guilty of receiving secret commissions, official corruption and perjury.
The initial penalty given to Mr Shand for his involvement was a suspension of his practising certificate for five years plus monetary fines. He also served four months in jail.
However, the QCAT decision to allow Mr Shand to remain on the solicitors' roll had been a widely controversial one, with the LSC arguing in November that the lawyer should be still be struck off despite the initial 2011 penalty.
The Court of Appeal heard the legal watchdog's argument that Mr Shand was unfit to remain on the roll, demonstrated by his involvement in the Gordon Nuttall matter.
Meanwhile, lawyers for Mr Shand described the incident as an isolated one that had been done due to lack of proper judgement. The court also heard that Mr Shand wished to remain on the roll because he wanted to sit on a rugby union judiciary, according to The Courier Mail.
The Court of Appeal judges reserved their decision in November until this month, where Court of Appeal Judge Philip McMurdo declared that Mr Shand was unfit to remain on the roll and would be consequently struck off.
"This was a very serious offence, the nature of which undermined the integrity of executive government at a ministerial level," Justice McMurdo said, speaking for the Court of Appeal.
"It is difficult to imagine that a mature person, having studied and practised the law, could have failed to underestimate the seriousness of an offence of corruption involving a minister of the Crown.
"It was an isolated offence, but nevertheless, an unfitness to practise law was plainly demonstrated by this offence.''