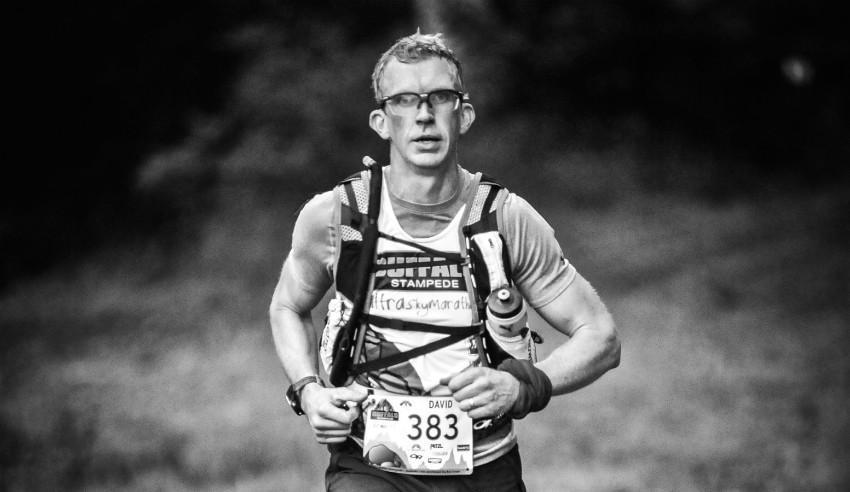 The head of real estate in Australia for a global law firm is currently in training for an upcoming ultramarathon across the Indonesian hotspot in support of primary school children.
David Jones, who has been with Baker McKenzie for over 20 years, will be taking part in The Bali Hope Ultramarathon, an 84km run across Bali, in partnership with the Classroom of Hope and Bali Children Foundation.
Together with 15 other runners, Mr Jones will be running from the north to south coasts of Bali to raise funds to send 100 Indonesian children through primary school.
The runners are hoping to raise at least $10,000 each, with the accumulated donations being directed to children in the village of Tigawasa in northern Bali.
The decision to allocate all funding to one village was made, Mr Jones said, "so that effectively we'll be allowing an entire generation of kids in that village to get an education they otherwise would not have received — which obviously has the potential for massive social change".
Ultradistance running has become a passion of Mr Jones' since he started running 10 years ago, he said.
"For me, the harder the better — I love mountain running, pushing myself to the absolute limit and finding out what the body is actually capable of when the mind is strong enough to ignore the pain and the constant mantra that sometimes creeps in telling you to stop," he said.
"My passion for fitness and what I have seen it achieve for me personally and for others, both directly and as a tool for raising funds and awareness, led me to setting up a fitness business with my running mate to help train others and encourage them on this journey."
He has always felt that as a member of society with a roof over his head, a steady job and a healthy family, he has a moral obligation to do whatever he can to help others who aren't as fortunate, he explained.
"That's a fundamental part of who I am and a big reason that I have stayed in my job for so long — both because my firm supports and endorses that sort of thinking and action but also because it enables me to do more than I may be able to do in another career," he said.
"What I realised [was] that I could use my love of endurance events to help others — as far as I was concerned if I could do it then anyone else could too if they put their mind to it, but the fact that it seems so extraordinary to others and that you are pushing yourself to the limits in an event like this is a great tool to motivate people to donate."
It's also important, he added, to appreciate the inherent challenges to be faced when trying to raise funds for important causes.
"An ultra [marathon] allows you, however briefly, to put yourself in a situation where you are suffering and where all you want to do is give up," he mused.
"Then, you think about who you are supporting — kids who live with an undiagnosable condition their whole life, who have never had a day of education in their lives, etc. and you realise that you will of course conquer that last volcano climb or the last few hours of running in darkness covered in blisters and mud."