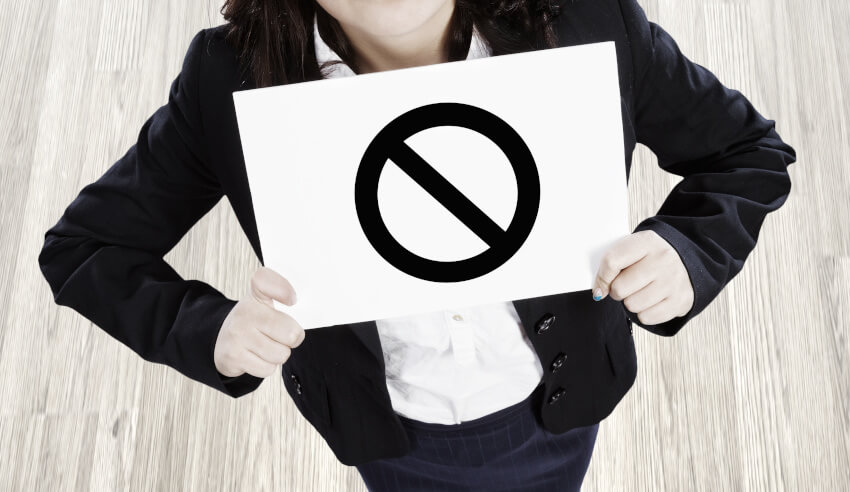 The Administrative Appeals Tribunal has affirmed a 2017 decision by the Australian Securities and Investments Commission to ban a Sydney-based lawyer providing financial services ever again.
Yingjie 'Jay' Wang, who is described by ASIC as a "lawyer and accountant" from Sydney, was the director and sole signatory of Easy Capital Global Pty Ltd, a company which held an Australian financial services license.
Early last year, ASIC found that Mr Wang was dishonest in knowingly taking $100,000 of an investor's money from the Easy Capital Global account for unauthorised purposes.
AAT held — in affirming ASIC's decision to ban Mr Wang — that he had dishonestly transferred the investor's money to the account of a Seychelles-based company with which he had a "very close relationship", at a time when he knew the investor was claiming the return of his money.
In addition, AAT found that he had shown "substantial incompetence" in his handling of business matters, had sent "somewhat misleading" emails to the investor in question, and was "not adequately trained and not competent" to provide a financial service or financial services.
At the time of his banning in 2017, ASIC determined that Mr Wang was not forthcoming about his dishonesty and therefore found that he was not of good fame or character.
"ASIC will take action to remove dishonest persons from the financial services industry to protect the public," ASIC commissioner John Price said of Mr Wang's banning.