'Roseanne' scandal shows bosses more willing to take hardline stance against keyboard warriors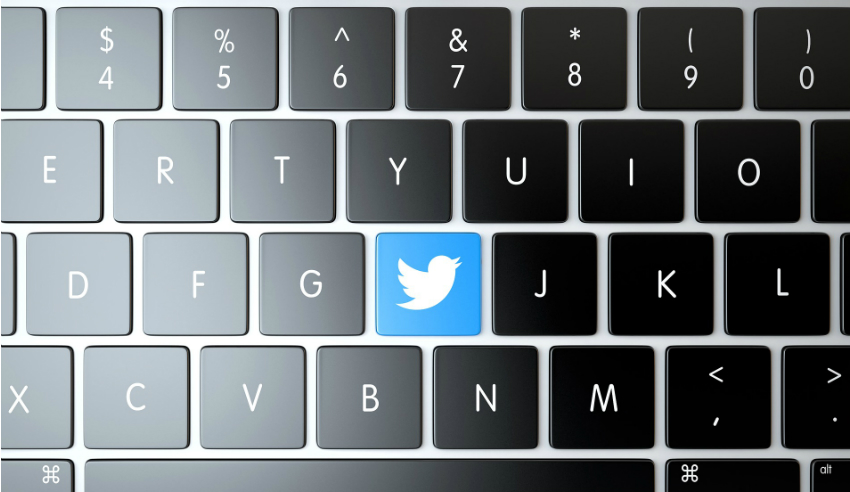 The sacking of Roseanne Barr and cancellation of the revival sitcom in her own name should be seen as cautionary tale for employees who are tempted to post offensive material online, a workplace lawyer has warned.  
The example of US comedian and actress, Roseanne Barr, who was dumped by America's ABC network following a series of racist posts made on Twitter last week, showed how the controversial personal views of high-profile employees could put their jobs at risk.
According to employment lawyer James Mattson, Roseanne's experience is part of a growing trend of employers being more willing to dismiss employees for non-work related opinions.
He said that bosses were now reaching beyond the physical bounds of the workplace to discipline or dismiss workers who published offensive material on social media, such as Facebook and Twitter.
"The cancellation of the Roseanne sitcom overnight highlights the perils of social media for the workplace," Mr Mattson said.
"The show was both a ratings and financial success but within hours of its star tweeting racially offensive material both ABC in America and Channel 10 in Australia had canned it," he said.
The now deleted tweet, which Roseanne later acknowledged had gone too far, described a former Presidential advisor Valerie Jarrett as a "product of the Muslim Brotherhood and Planet of the Apes"
Roseanne was then swiftly cancelled, only three months into its on-air revival. Australia's Network Ten also moved to axe the show from its programming.
Mr Mattson said that Roseanne's fallout with the ABC demonstrated employers were upping the ante against "reputational damage" potentially caused by members of staff who went on personal tirades online.
He suggested that nationally, this was reflected by Australian employers reaching to regulate the misuse of social media by employees, even in their own private time.
"Many of us are no longer paid just to 'pack widgets'. We are expected to promote the company, and our individual, brand," Mr Mattson said.
"Companies want to be good corporate citizens and are hyper-conscious of their reputation while clients are also expecting more from those they do business with.  
"Finally, private online rants can easily travel online into the workplace putting a strain on relations with co-workers," he said.
Even if offensive views did not directly relate to a person's employer or co-workers, Mr Mattson said that workplaces had become empowered to discipline employees for inappropriate, distasteful and offensive posts and tweets.
The Bartier Perry partner added that businesses should have clear, robust policies about social media, as well as training that used real life scenarios to highlight what was playing out in Hollywood and beyond.
"If you rant on social media without an eye on the bigger picture, you may just find yourself in peril," Mr Mattson said.
"Whatever your view, inappropriately ranting on social may not be career-enhancing behaviour."