Law Access bestowed $50k to strengthen service to WA community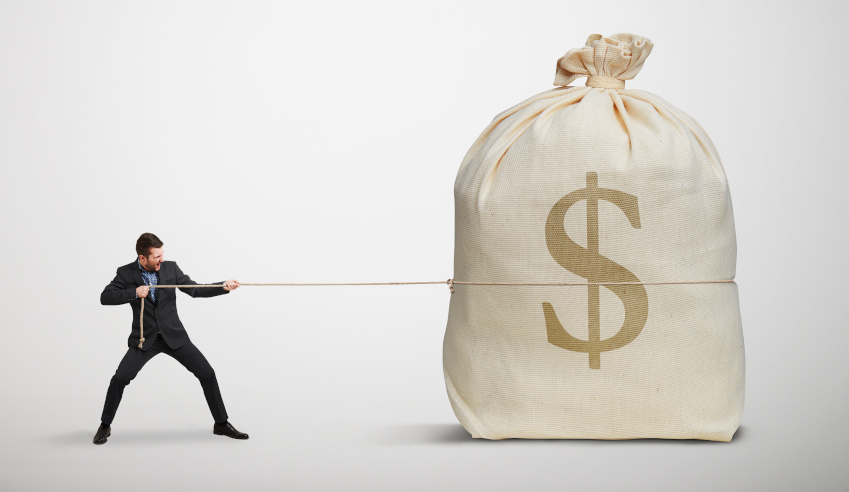 The not-for-profit organisation was awarded $50,000 by The McCusker Charitable Foundation, a gift it says will bolster its ability to service Western Australia's most vulnerable people.
The WA-based Law Access, branched from the WA Law Society, aims to target those in need of legal assistance but lack the funds to access it.
The McCusker Charitable Foundation's donation was one welcomed by chairman Adam Ebell who highlighted its importance to helping the local community.
"This significant donation will strengthen our service which connects some of the most vulnerable people from all over Western Australia, who cannot afford legal assistance with generous lawyers willing to assist on a pro bono basis," Mr Ebell said.
In bestowing the gift, the Honourable Malcolm McCusker AC CVO QC said that The McCusker Charitable Foundation "appreciates the important role Law Access plays in the justice system".
He noted that the donation was made "in recognition of the fine voluntary work which Law Access gets from members of the profession supplying legal assistance which otherwise could not be obtained".
Speaking about the work Law Access is involved in, Mr Ebell said: "Law Access is an extremely cost effective organisation, minimising administrative overheads by leveraging in kind support from a range of project partners".
"We benefit from free accommodation in the University of Western Australia's Faculty of Law and in-kind corporate services support, reception services and insurance provided by The Law Society of Western Australia," he added.
"Lawyers seconded to Law Access from law firms Jackson McDonald and MinterEllison assist our part-time staff to assess applications. Law student volunteers and interns provide the service with paralegal assistance."