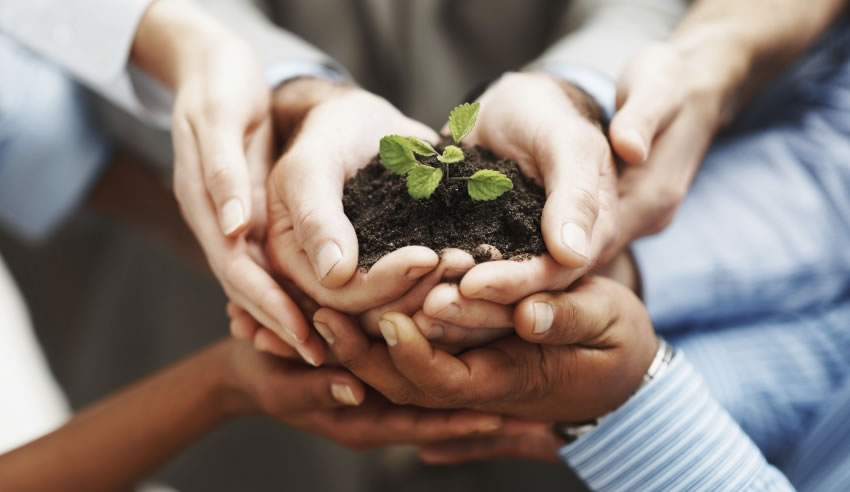 Sustainable growth and cash-flow management are the dual focuses of most SMEs, with law firms being no exception, writes Anthony Hersch.
Balancing these opposing areas, particularly with limited resources, is difficult. This is exacerbated by the changing legal landscape, increased competition and escalating client expectations.
To remain viable, the challenge is therefore to not only excel when practising, but also to build a solid business. Those who can invest in their practice strategically are naturally going to have the advantage.
A recent article in Fast Company, the 7 fundamentals of sustainable business growth, explores the fundamentals of sustainable growth.
Key suggestions that SME law firms may consider include:
Have a clear vision: With a strong purpose and a clear vision, it's easier to create products and services of value. This is underpinned by a strong engagement both within the company and with its customers.
Develop a powerful brand: There's growing support and demand for specialist providers, and conversely, an increasing disconnect with the "one-stop shop" philosophy. In order to create a powerful brand, it's essential to be able to be clear about your offering, be specific about how it benefits your market and communicate what's different. Consistent, and relevant, communications encourage engagement and confidence. To achieve maximum traction, keep your messaging simple, make sure your logo/brand is distinctive and regularly connect with your target audience with high-quality, relevant content through appropriate channels (such as email, social media, and so forth).
Be smart with resourcing: Recognise where and when additional resources are required and be open to alternate sourcing models to maximise operational efficiencies. As an alternative to appointing a permanent or part-time role in-house, it's becoming more commonplace to outsource areas such as administration, bookkeeping and/or marketing. Be sure to appoint a resource that has the skills to fulfill the business requirement (as opposed to who's available, or who you know).
Focus on customer retention: A strong retention strategy pays dividends. According to a study conducted by Harvard Business School, the economics of e-loyalty: "The high cost of acquiring customers renders many customer relationships unprofitable during their early years. Only in later years, when the cost of serving loyal customers falls and the volume of their purchases rises, do relationships generate big returns. The bottom line: increasing customer retention rates by 5 per cent increases profits by 25 per cent to 95 per cent." The founding principle of a strong retention strategy is regular communications with relevant content.
Design a repeatable sales model: Consider implementing a sales model that can be successfully deployed on an ongoing basis to achieve greater scale. In real terms, this boils down to having a clear sales strategy that gives equal attention to gaining new leads while nurturing existing customers to increase loyalty, retention and referrals. Ideally, the sales model, strategy and forecasting should be done as part of the company's overall business plan development.
 Demonstrate flexible, adaptive leadership: To sustain growth, owners must become the leader the business needs for each particular stage of growth. This requires high degrees of self-awareness fused with a keen sense of short and long-term strategy.
Growth is rarely achieved without smart cash-flow management. Best practice measures include keeping your books accurate and up-to-date, making sure your business and personal finances are separated and building a 3–6-month cash reserve as a buffer. It's wise to engage with an accountant to assist with business, cash-flow and rolling tax plans, along with corresponding growth strategies.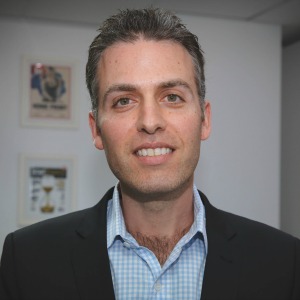 Anthony Hersch is the COO of specialist financial services provider, JustKapital.