Finding your tribe crucial for boutique success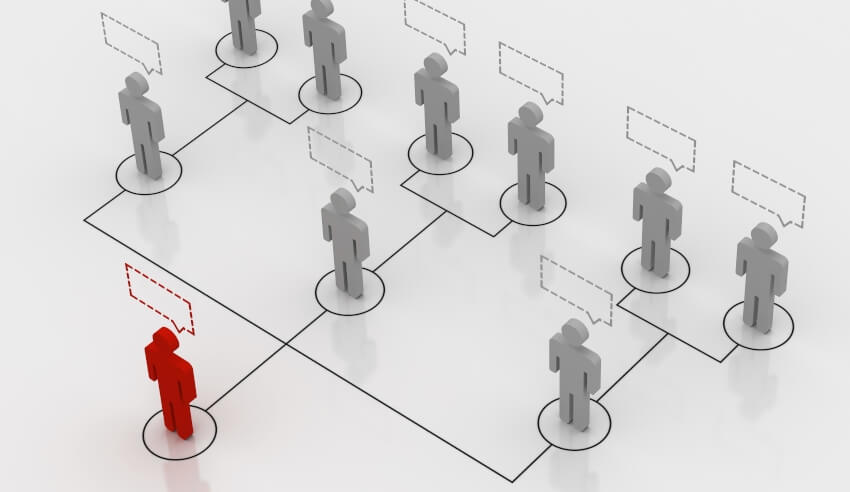 Several SME lawyers have shared how building a network, and being part of a community, helps to significantly mitigate the challenges of going out on one's own.
There are many challenges that come with going out on one's own, either as a sole practitioner or small firm. Building a network, and being part of a community, makes dealing with those challenges exponentially easier, according to a handful of lawyers.
According to Perth-based Move On Family Law principal Susan Hewitt Cohen, one of the immediate hurdles to overcome is the realisation that, as a business owner, you can't "just do the law stuff" and hope that "everything else just magically happens".
It is "daunting" starting your own business, added Affinity Legal director Aimee Price, from Sydney's Sutherland Shire. Knowing the "business management side of things is all extremely confronting", she noted.
Boutique lawyers also need to become well-acquainted with marketing, especially in the evolving legal marketplace, said Ms Hewitt Cohen.
"Without the marketing, there are no clients. It's a constant juggle between things you can directly bill or make money on, versus all those things that mean you will hopefully keep making money," she said.
"It's only in the law few years that I've understood I need to respect the practice as a business, just as you would any other business," added Stanford Solicitors & Mediators principal Kelly Stanford from Sydney's west.
This recognition, surmised Brisbane Family Law Centre principal Clarissa Rayward, is fundamental to overcoming those management challenges, such as cash flow and taxation.
"But with the challenge [of being a boutique lawyer] comes so many opportunities and advantages," she argued.
One of these opportunities, Ms Rayward said, is immersing one's self in a new community in order to overcome any sense of isolation that might accompany starting out as a sole practitioner or in a boutique firm.
Finding a tribe, or a community of like-minded professionals, she said, also helps navigate those management issues.
"There are some great communities around the country for smaller practices and, often, local law associations are the hub of networks that offer support and collaboration," she explained.
Queensland-based Piccardi Legal solicitor Megan Piccardi agreed.
"As you start to engage in the local community, you begin to form connections with other small business owners who are on the same page as you," she said.
In addition, there are also wellness benefits to doing so, Ms Piccardi noted.
"Sometimes, when I need a break, it's nice to go outside for a walk and check in with other local owners to see how their day is going and just have a chat," she said.
According to these lawyers, the necessity of collegiality is not always immediately apparent, but is gratefully welcomed once in place.
Birman & Ride lawyer Lucy Dickens, from Perth, said she had only become cognizant of the importance of a professional community in recent years.
"Engaging with peers makes me realise that most other lawyers and business leaders are grappling with he same kinds of issues that we are — we are definitely not alone!" she said.
But that potential for isolation may not manifest for all, as some find the more intimate environment of boutique life to be more accommodating.
In this sense, working in the boutique sphere may even lend well to collegiality, argued Ms Hewitt Cohen, who said she found "big firms to be extremely isolating because of the toxic competitive environments where there is no real community".
Ms Price supported this, saying that in her team of three lawyers, "we need greater transparency and a closer relationship with one another".
Ms Dickens agreed: "I particularly like the close team culture and comradeship [as it] allows us to break down the hierarchy and work with each other as equals".
What these lawyers agree on is that while there are many challenges to face when running your own small firm, one can find support, both emotional and professional, through a number of avenues.
Ultimately, it is "incredibly valuable" to have colleagues — within your own office or outside of it — to bounce ideas around, pertaining both to management matters and one's personal journey, said Ms Rayward.
"The last few years in practice have been my happiest, because I have found my tribe," concluded Ms Stanford.