5 things to think about when signing or renegotiating your employment contract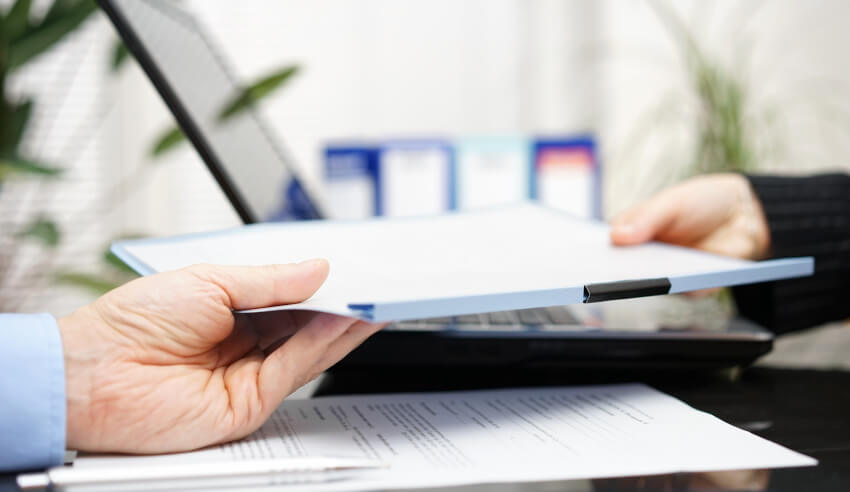 The excitement of starting a new role, especially in a competitive market, can often result in agreeing to your salary and doing little more than skimming the fine print of your shiny new employment contract, writes Courtney Robertson.
It's only when performance review season is upon you, or you find yourself needing to make changes to your work arrangements that you realise that bonuses and pay rises are discretionary regardless of performance, and that other benefits you may have thought you were entitled to are not reflected in your employment contract.
As we come to the end of the financial year, which may mean a new role or more responsibility in your current role, here are five things to think about when signing or re-negotiating your employment contract.
1. Flexible work arrangements
Many employers offer flexible work arrangements in relation to hours of work, patterns of work and locations of work, however, such arrangements are often reflected in company policies — which can be updated at any time — rather than your employment contract.
Including a clause about any agreed flexible work arrangements will ensure that those arrangements remain available to you.
2. Parental leave entitlements
Parental leave is leave that can be taken when an employee or their partner gives birth or adopts a child. If you are thinking about becoming a parent, you should check whether your employment contract contains any entitlements to paid parental leave.
This is particularly the case if you earn over $150,000 — and so are not entitled to the Australian Government's Parental Leave Pay. Entitlements to paid parental leave are again often reflected in company policies rather than employment contracts which means that the policy can be updated at any time, and that you may not even be provided with a copy of it until after you have commenced employment with the employer.
As a general rule, you should not agree to a policy that you have not read!
3. Performance and remuneration reviews
Performance and remuneration reviews are important for your career progression and of course, getting a pay rise. If your employment contract does not contain performance or remuneration review clauses, you should consider requesting that they are included.
Performance and remuneration reviews provide milestones for you to reach and an opportunity for you and your employer to discuss your progress, role and where appropriate, any increases in your salary.
4. Take the discretion out of any bonus scheme or at least include key performance indicators
Most bonus clauses state that bonuses are discretionary. While employers may be reluctant to include a clause which states that you are entitled to a bonus each year, it is reasonable to request that key performance indicators (that are specific, measurable, attainable, relevant and time-bound!) are included which, if met, would mean that you would be entitled to a bonus, financial performance of the employer permitting.
In the context of starting a new role, you should also check whether any probationary period counts towards any bonus entitlements.
5. Termination
Most employment contracts include a right to terminate the employment contract on a set notice period (often four weeks). While it may seem counterintuitive to negotiate a longer notice period, if your employment is terminated by your employer, this will give you a longer period of time — while you may still be being paid — to find alternative employment.
Because employees who earn over a set threshold (currently $142,000 per annum) are not protected by unfair dismissal laws, those employees should also consider including requirements of fairness (substantial and procedural) into any termination clause. For example, a sentence such as "The employer can only terminate this contract of employment if there is a solid reason connected with your performance and/or conduct and after providing you with a reasonable opportunity to improve."
Courtney Robertson is a lawyer at Gilbert + Tobin.