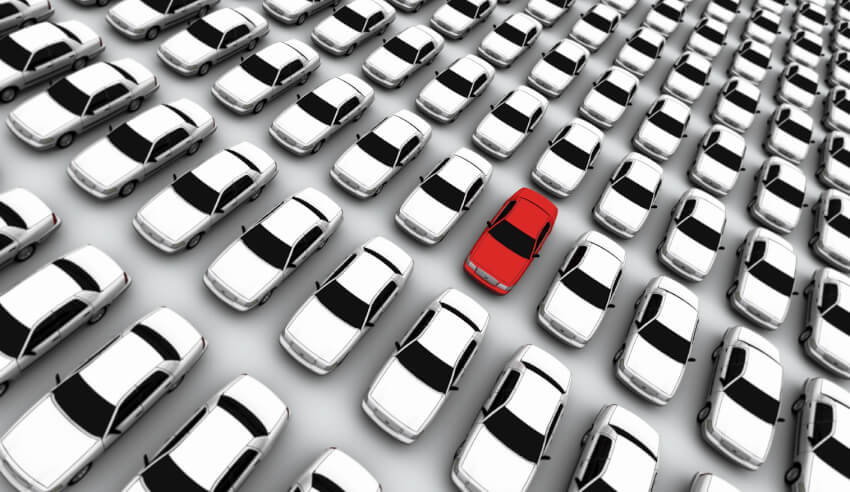 National law firm Barry.Nilsson. has issued a warning over driverless vehicles, noting that Australian law is "seriously lagging" in dealing with the risks they pose to consumers.
The firm's recent discussion paper highlighted that while 5G wireless networks are poised to go live around the globe next year, Australia law is not equipped to properly manage the risks that driverless vehicles pose to the everyday consumer. The introduction of 5G tech is set to improve data speeds and internet connections, enabling the proliferation of self-driving cars.
Barry.Nilsson. insurance and health principal Henry Silvester said many aspects of the law will be affected by the onset of driverless cars including road rules, Australian Design Rules, common law, as well as state, territory and federal legislation (including testing, licensing, offences, compulsory third party (CTP) schemes, product liability, consumers laws, data and privacy protections).
He added that while research and investment in driverless vehicles had been increasing exponentially over the last decade, Australia was only just now inviting submissions for possible national legislation.
"There is a lot to be done by governments and the private sector before people can be reassured as to the benefits of driverless vehicles," said Mr Silvester.
"In Australia, governments across jurisdictions need to ensure consistency in the regulatory framework, as any uncertainty will likely stifle innovation and act as a disincentive to the introduction of automated vehicles in Australia.
"From an insurance perspective, a whole new business model needs to be considered if the driverless vehicle lives up to the promise of removing 90 per cent of collisions. Insurers need to contribute to the current government debate about regulation of automated vehicles with a balance between managing risk and encouraging innovation."