Solicitor drunkenly threatens policeman, gives false name and resists arrest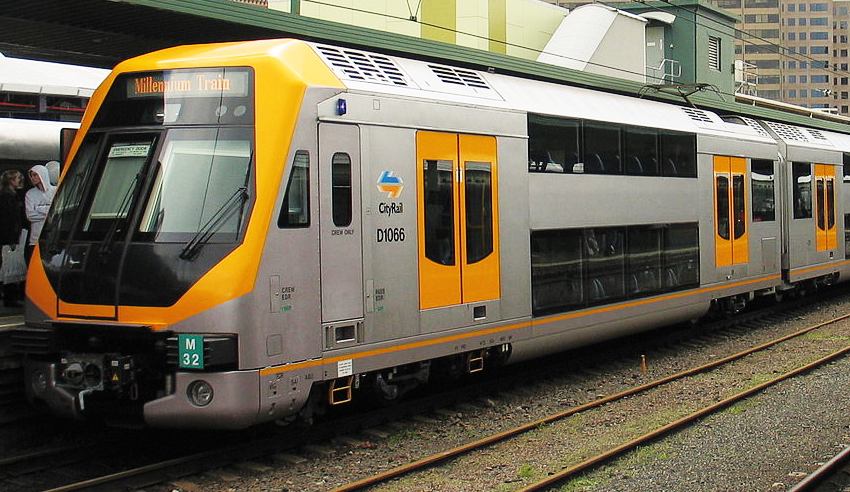 A Sydney-based solicitor has been found guilty of professional misconduct for an interaction at a train station with a senior police constable in late 2014.
The NSW Legal Services Commissioner (LSC) sought a finding of professional misconduct on the grounds that an unnamed solicitor, the respondent, had knowingly providing false and/or misleading details to NSW Police and inappropriate communication and conduct towards NSW Police, citing dishonest and unethical conduct.
The LSC submitted that, on 5 October 2014, the respondent was drinking at Strathfield railway station when he was approached by Senior Constable Shane Arapa, who informed him of his intent to take action against him for having liquor in his possession on a railway station.
When asked his name, the respondent gave a false identity, lied about having any identification on him, gave the wrong date of birth, and lied about "tapping on" with his Opal train card.
Further, he pulled out his Law Society membership card and swore at Senior Constable Arapa, and — when informed that further action would be taken for offensive language — he threatened the policeman with litigation, threatening to "destroy" him.
Among the threatening and offensive statements made by the respondent, the LSC submitted, was: "You're f*cked you fat c*nt, I'm a solicitor".
Sometime later, he also attempted to resist his arrest and leave while still in police custody.
In the Senior Constable's opinion, the respondent was "moderately affected by intoxicating liquor for the reasons [that he] had a strong smell on his breath, there was a smell of urine emanating from his clothes, his voice was louder than would reasonably be expected, and his speech and demeanour was argumentative and then progressed to aggression and confrontation".
The NSW Civil and Administrative Tribunal found "no evidence that the words or conduct attributed to the solicitor were inaccurately heard and recorded by Senior Constable Arapa. Indeed, when challenged that he had given a false name, the solicitor did not deny it and instead said in effect 'prove it'."
"In our view, the conduct of the solicitor considered as a whole can be fairly described as lacking honesty and integrity and objectively dishonest by the ordinary standards of reasonable and honest people."
The LSC sought that the respondent's name be removed from the roll but noted that — although he had made no submissions or appearance in the Tribunal hearing — he has explained his non-responsiveness as being the result of "significant anxiety and depression exacerbated by my current unemployment and precarious financial situation".
In discussion of a future hearing for consequential orders, the tribunal said the respondent should be given the opportunity to provide submissions and evidence relevant to possible penalties, such as character references or medical certificates.
If none are received, the tribunal concluded, it will be open to it to "draw adverse inferences as to whether he is a fit and proper person to hold a practicing certificate".
NOTE: Following the publication of this article, subsequent orders were made by the Civil and Administrative Tribunal that the solicitor's name not be disclosed. As such, the name of the solicitor has been removed from this now-edited article.