CBP promotes 10 to senior positions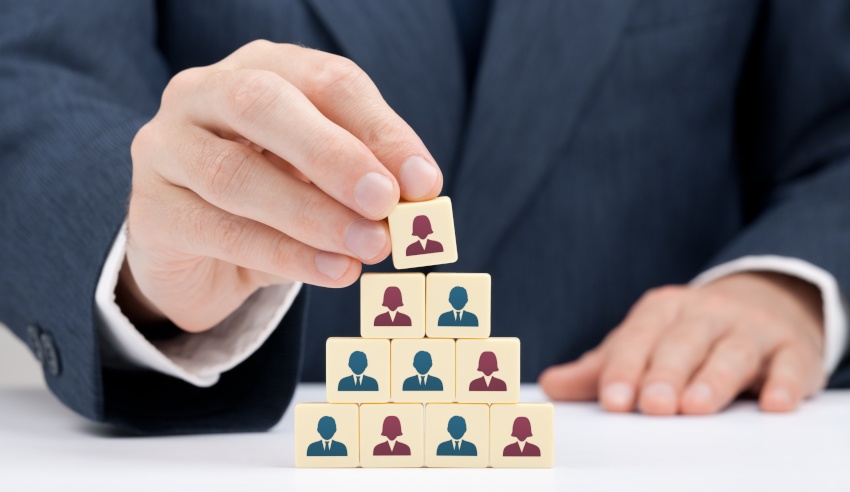 Colin Biggers & Paisley says it has made its largest ever round of promotions, with 10 lawyers elevated to senior roles.
In announcing the promotions, CBP revealed Claire Day has been elevated to the partnership. She joined the firm in 2008 and is based in Sydney as a member of CBP's property and development team.
Meanwhile, Amanda Cefai has been promoted to special counsel at CBP, also in the firm's Sydney office. Ms Cefai joined the firm in 2015 and during this time has worked on a broad range of liability claims, with a focus on complex claims that regularly involve multiple defendant liability disputes, coverage disputes, dual insurance and recoveries, according to a statement from CBP.
In addition, CBP has promoted eight of its lawyers to senior associate positions: Shannon Blain (insurance, Sydney), Faith Laube (construction and engineering, Sydney), Jaye Smale (corporate and dispute resolution, Sydney), Luke Grayson (planning government infrastructure and environment, Brisbane), Bianca Hellwege (property and development, Brisbane), James Nicolson (planning government infrastucture and environment, Brisbane), Charlie Morshead (insurance, Melbourne) and Laura Tulloch (insurance, Melbourne).
All of the promotions were effective 1 July 2018.