Misconduct case hinges on mental health of solicitor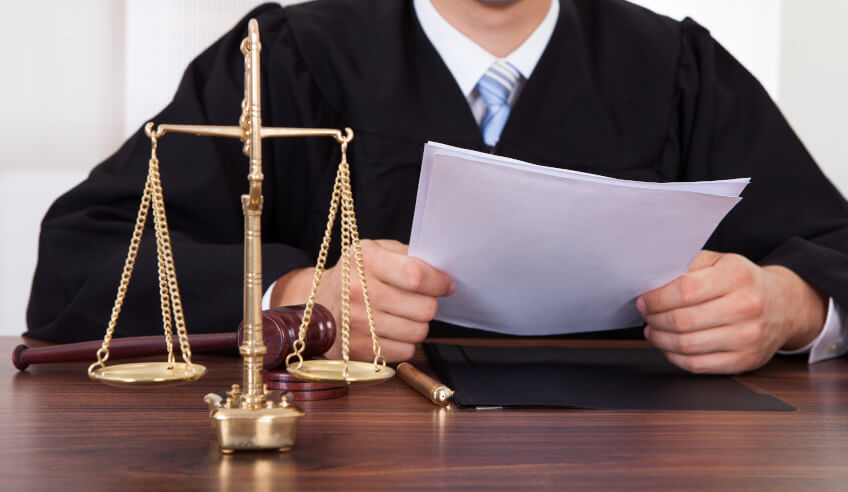 A Brisbane-based solicitor's ability to hold a practicing certificate, following professional misconduct significantly caused by his ill health, has been decided.
The Queensland Civil and Administrative Tribunal has found Erich Hein Conradie — who was admitted to practice in QLD and was a sole practitioner operating under Conradie and Associates Solicitors — guilty on multiple charges of professional misconduct.
Mr Conradie was found to have failed to act with competence and diligence in the course of litigation on behalf of Tenement Administrations Services, improperly dealt with his client's trust money for his own benefit on six occasions, created two false documents and made numerous untrue and dishonest statements to the QLD Law Society.
However, evidence given at the Tribunal hearing showed that, at the time of the professional misconduct, Mr Conradie was suffering from a depressive illness and an anxiety condition "which, to a significant extent", explained his misconduct.
"His condition was exacerbated by alcohol abuse and stress he was experiencing, particularly associated with difficulties in his marriage," the tribunal noted.
"He has taken some steps to manage his mental health, and to limit his intake of alcohol. Should he continue to do so, it is unlikely he would engage in similar conduct in the future."
Further, it was held that Mr Conradie's "dishonesty was not a particularly clever or sophisticated responses to the inquiries from the [Law] Society, [which] seems consistent with evidence about his mental state".
"Once confronted [about the misconduct], he appears to have recognised his difficulties and sought appropriate professional assistance. Relatively promptly, he then frankly acknowledged his wrongdoing, and expressed remorse," the Tribunal said.
"He did not attempt to understate the significance of his conduct, or to provide spurious explanations for it. Throughout these proceedings, he has substantially accepted the case made against him, and the significance of his wrongdoing."
The tribunal relied on precedent from a QLD Court of Appeal case, Watts v Legal Services Commissioner, which held "an order for the removal of a practitioner's name from the roll should only be made when the probability is that the practitioner is permanently unfit to practice".
In this case, the LSC did not submit that it was probable that Mr Conradie would engage in similar conduct in the future.
Nevertheless, it was determined that orders should be made to provide checks on his mental health before he is allowed to return to practice, as well as give recognition to the seriousness of his conduct.
Thus, the tribunal held that Mr Conradie not be granted a practising certificate before 6 February 2019, and that when he next applies to practise, he must submit with his application a report from a psychiatrist or psychologist, seen within six months of the application, outlining the state of his mental health.
In addition, when he applies for a practising certificate, once he has again been in practise for a period of 12 months, he must submit with his application a similar report dealing with his management of his mental health, particularly his depression.
These orders were made "to provide an incentive to not neglect his mental health, and to discourage him from engaging in similar conduct in the future", the tribunal concluded.