Fixed-pricing better for clients and competition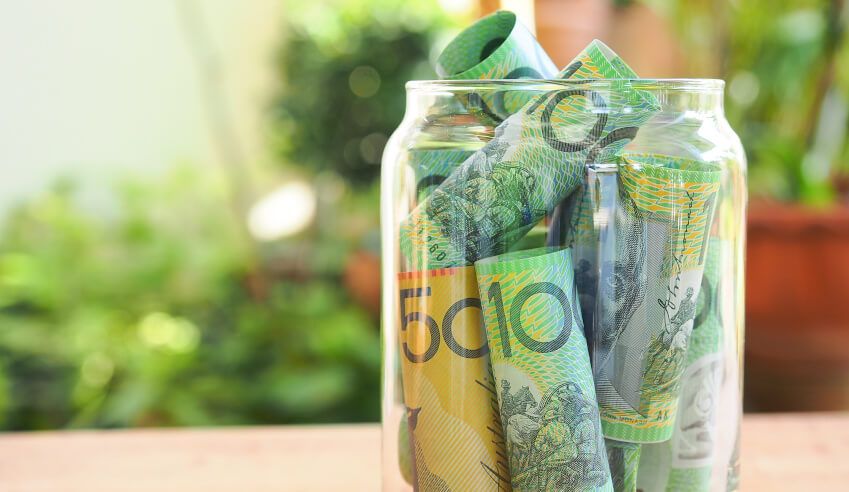 A Townsville-based firm, that moved away from time-based billing seven years ago, has argued for the introduction of fixed-pricing across the boards so as to better encourage competition and improve client experiences.
Strategic Lawyers brought in fixed-pricing – whereby clients are given a quote, setting out the work required and the costs associated – in 2011 and was, they claim, the first firm in North Queensland to do so.
The move was made, the firm said, to address the inherent issues of time-based billing.
"One of the biggest problems with this system was there wasn't very much transparency around how people's bills were put together," said Strategic Lawyers principal lawyer Justin Ireland.
"The other issue was it meant no one was competing on price – because it wasn't possible to find out how much people were charging."
The latest Queensland Legal Services Commission annual report show that costs continue to be the most common issue that clients raise with the professional body.
"The data shows costs continue to be the hot-button issue for people who use lawyers," Mr Ireland said.
"We believe we've made a different to the industry with fixed-pricing – because it lets people take their quote to other firms and ensure there was competition on prices."
This new way of working does mean, however, that clients still have to come into a firm's offices, detail their matter in order to get a quote, and then go through the same process with a competitor, if they wish to compare prices, he conceded.
This would be a time-consuming exercise that not many people are willing to do, he said.
As a result, he suggested better utilisation of the online sphere to help clients navigate their options.
"Having the prices on the website means this can all be done a lot more quickly, and we're expecting many firms around town will now follow suit," he said.
"It might not be a win for lawyers' pockets, but it is a win for clients and I don't expect we'll be the cheapest, but I do believe we will be the best value."
When asked by Lawyers Weekly about how the switch from time-based billing to fixed-pricing had changed the day-to-day operations of the firm, Mr Ireland said:
"For us, fixed-pricing has never been about any internal benefit to the firm – it's about transparency and certainty for our clients."
"Clients tell us they love the fixed-fee billing on the way in and they tell us they love the fixed-fees on their way out, when their matter is finalised," he said.