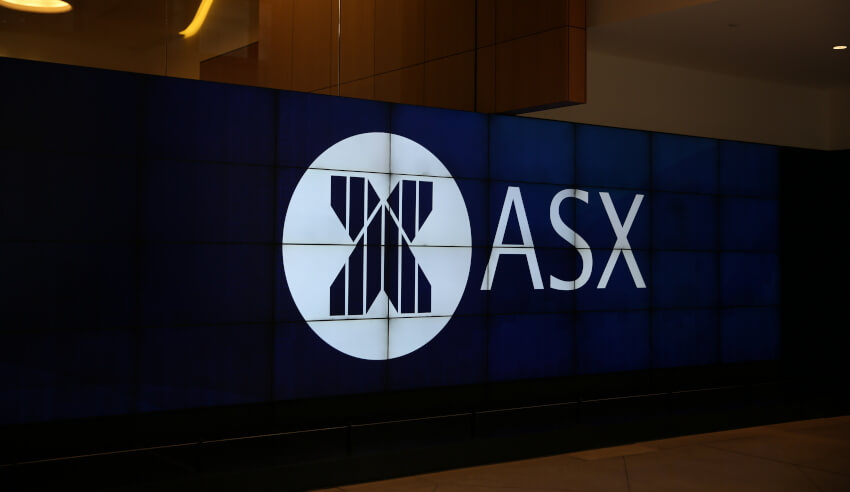 Piper Alderman has advised platform technology company Calix on their initial public offering on the ASX.
Firm: Piper Alderman (Calix Limited)
Deal: Piper Alderman has advised Calix Limited on their initial public offering.
Value: $65 million
Area: Equity capital markets
Key players: Partners Sina Kassra and Mark Williamson alongside senior associate Chris Lyons
Deal significance: A cashflow positive platform technology company, Calix's technology can be applied broadly, from waste water treatment to production of advanced materials for storage and batteries.
For the 13-year-old company, Calix's initial public offering will raise its profile, "facilitate its global expansion" and "the development of its technology pipeline", a Piper Alderman statement said.
Calix Limited's managing director, Phil Hodgson, was full of praise for Piper Alderman's assistance in completing the IPO process.
"Sina and the Piper Alderman team were of great assistance in the IPO process. They were very responsive and easy to deal with, in what was a complex process that had to deal with the intricacies of our multifaceted business," Mr Hodgson said.
Sina Kassra said the deal presented unique challenges for the team, "given that Calix is a platform technology company with a patent portfolio, that also operates a producing mine with JORC resources".
"Given the complexity of the Calix business, it was pleasing to complete the IPO process without any requisitions from ASIC, which is a reflection of the hard work and dedication of the Calix team and their advisors," he added.