BigLaw disconnect a winning ingredient for start-up's success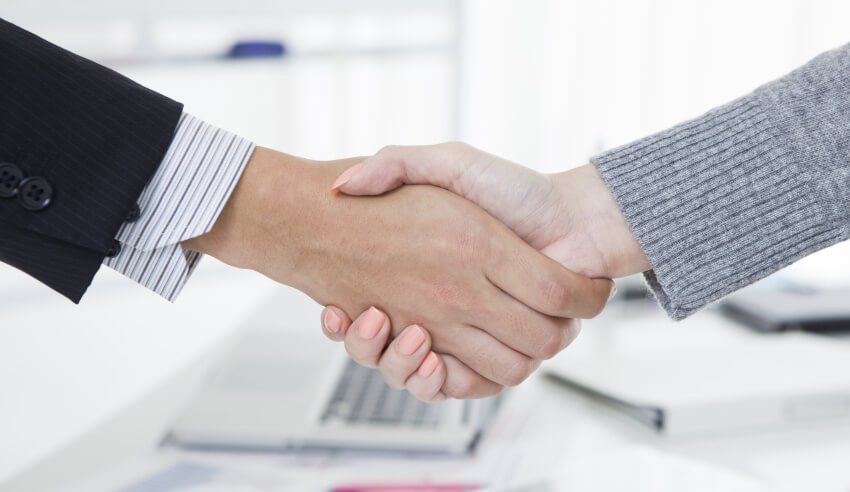 Two female legal practitioners have forgone the traditional partnership route to launch a new firm which aims to be significantly different than a BigLaw structure.
Liat Blacher and Naomi Riggs have recently unveiled the new Melbourne-based Rubicon Compensation Lawyers, a boutique law practice specialising in personal injuries and employment law.
Speaking to Lawyers Weekly about the launch of their own start-up, Ms Blacher explained the pair wanted to shake-up the way client services is offered.
"We had both worked in senior positions in the law for many years. The next step was partnership which meant a positive disconnect with the practice of law and a step into management," Ms Blacher said.
"As practicing lawyers we were not keen to discontinue practice as we knew it, but we still wanted a challenge and career progression.
"We were also both craving an alternative way to practice. We wanted to be able to involve ourselves more in the files, work with the client from start to finish and develop a more personal one-on-one approach."
Ms Blacher noted there are various key points of difference in Rubicon, compared with others who operate in a similar market, particularly those in the BigLaw space.
"We recognise the interrelationship between the two areas of [injury and employment law] and provide global advice on a 'No Win-No Fee' basis. The reality is that people who suffer injuries are often also treated poorly in employment and we have the experience and skills to address this," she explained.
"In a current legal climate where the big firms are paying referral fees and moving to time billing, we want to disassociate with that. Rubicon Compensation Lawyers has made a firm commitment to not ever pay for a referral relationship.
"Further, we recognise that the priority is the client. We know that if we look after the client then financial success will follow. We do not have budgets which are required to be met. We will never compromise a client's settlement for our own financial benefit. We want to continue to practice with honesty, legal skill, objective reasoning, and a good deal of compassion."
Though the process of establishing their own firm hasn't been without its challenges, Ms Blacher said, with a lot more administration work needing to be undertaken than one would've previously thought.
"We have had to learn about things not at all related to the practice of the law – trust accounting, websites, insurance and IT systems – all things that don't cross your radar in a larger firm. To our great surprise, learning these things has actually been really fun," she said.
"Aside from the practicalities, we needed to really think from day one what we wanted our values to be and the type of service that we wanted to provide and work out how to incorporate that into the day-to-day running of the firm.
"An uncertainty when you start your own firm is not knowing if the clients will come to you. You really have to back yourself. We have been pleasantly surprised with the clientele that have reached out for help so far. They aren't bothered that we aren't a huge firm – they just want to know that we are available to them."
Adding to this, Ms Blacher said: "Personal injury law is a very small group of lawyers and everyone knows everyone".
"We have been overwhelmed by the support and generosity shown to us. Colleagues and barristers have gone out of their way to assist us to get off the ground. The support has included things such as checking of cost agreements, graphic design, office set up and a great deal of encouragement and goodwill," she said.
"Within a month we have grown from a one-principal firm to a two-principal firm and that is entirely because of the large number of client referrals we have had. We are indebted to the support shown to us from the legal and medical profession."