Sydney lawyer loses appeal to remain on roll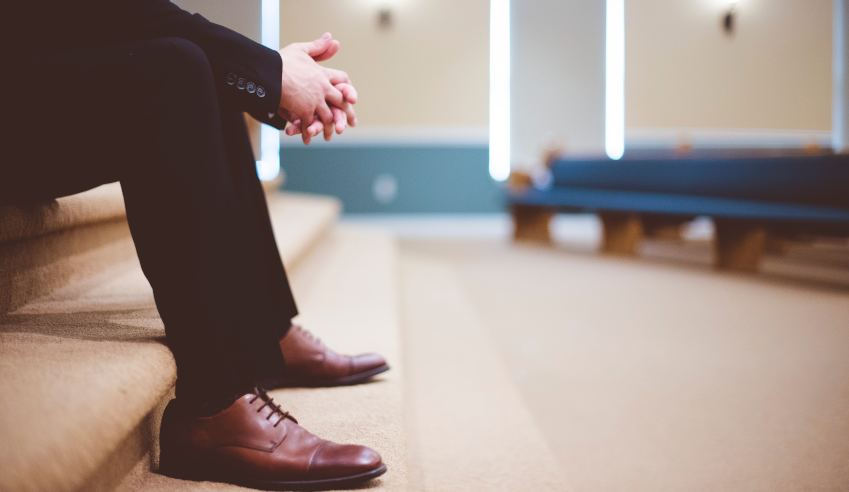 The principal solicitor of Capellia Legal in Parramatta, NSW has lost an appeal in the state's Court of Appeal against a finding of professional misconduct against him and his subsequent removal from the roll of solicitors.
George Potkonyak was found guilty of professional misconduct by the Civil and Administrative Tribunal of NSW in 2017, in light of his conduct of proceedings under the Children and Young Persons (Care and Protection) Act 1998 (NSW).
The Legal Services Commissioner had raised a number of disciplinary complaints with respect to Mr Potkonyak's actions, including that he had "continually propounded an interpretation of the act that was contrary to authority" and that he had "conducted himself inappropriately in court by making various offensive and unsubstantiated statements about a Children's Court magistrate and the opposing parties".
In addition, it was submitted that he had "breached his duties to the administration of justice and his clients", misled the court, and "consistently engaged" in conduct falling short of the standard of competence and diligence expected of a reasonably competent legal practitioner.
The tribunal was satisfied these complaints were made out by the commissioner, made a finding of professional misconduct and struck Mr Potkonyak from the roll.
On appeal against this finding, he raised four issues: whether the tribunal should have considered the "correctness of authorities" in its interpretation of the Care Act, if it erred in finding that the "impugned statements were offensive" and if he had reasonable grounds to make them, if it failed to have regard for his evidence and thus denied him procedural fairness, and if it gave inadequate reasons for its findings.
None of the four grounds of appeal were upheld.
The Court of Appeal said it was not the function of the tribunal to conduct a review of the correctness of an authority's interpretation of legislation, nor was it a function of the Court on appeal, there was no erring in finding impugned statements were offensive, the tribunal had given sufficient consideration to Mr Potkonyak's evidence, and adequate reasons for the findings were offered.
The appeal was dismissed, with costs ordered.