AFL violence – Police must step in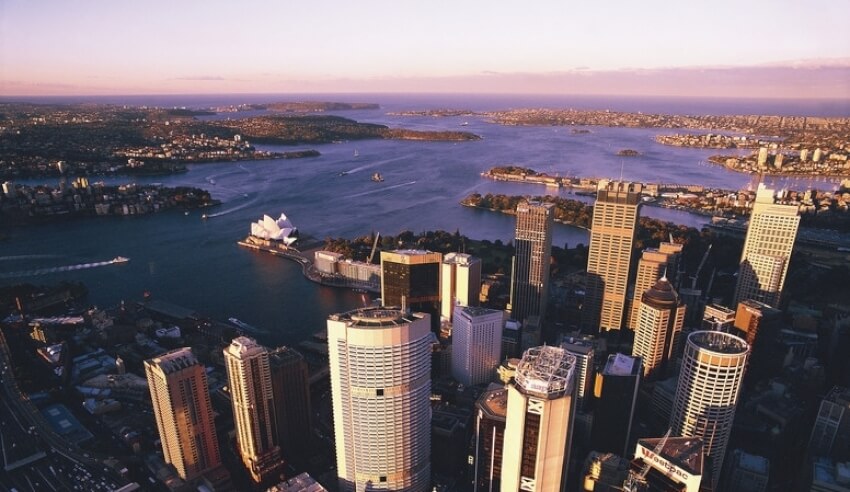 The AFL is an essential feature of Australian culture. Playing AFL contributes to the health of millions of Australians and the sport's concepts of team work and fair play provide the basis for an egalitarian society, writes Stuart Gibson.
But the AFL is not without its shortcomings, as the recent Gaff incident involving violent on-field player behaviour has demonstrated. We need to see this incident in context: undoubtedly, there has been a decrease in such violence. It is far less frequent than it used to be, and less severe.
We need only recall the infamous "Windy Hill Brawl", the 1971 Grand Final, Mal Brown's brutal hit on Trevor Keogh in 1972 when he broke Keogh's jaw in multiple places and the 1985 low point in our game when "Lethal" Leigh Matthews was charged with assault for which he pled guilty for a "king hit" hit on Geelong's Neville Bruns.
Matthews' case is not the only one in which police have intervened in AFL matches. In 1986, following a brawl in the Whyalla Football League Grand Final, a South Australian Magistrate convicted two players for assault. One received a one month suspended jail sentence and a 12-month good behaviour bond and the other one was given a six-month good behaviour bond.
There have been numerous incidents in other sports. For instance in 1989, a NSW first-grade rugby player was found guilty of assault after he made a head-high tackle on a player without the ball. The player was put on a good behaviour bond for three years.
Over the years, there have been many calls by various governmental committees and commissions for strategies to be adopted to reduce excessive violence in sport. Initiatives were developed including signage at sporting venues, restrictions on the sale of alcohol at sporting grounds and anti-violence television commercials.
However, there have been no affirmative strategies put in place by the AFL for the intervention by police in respect of on–field thuggery and serious violence , despite many suburban leagues having done exactly that. It would seem that the AFL feel they have the sole responsibility for what happens on the field and that the police have the responsibility for off-field occurrences.
But should normal standards of behaviour and the rule of law stop once the player steps onto the field?
Isn't it time that the AFL endorsed the intervention by the Police where a player intentionally or even recklessly violently assaults another? Examples are many including Barry Hall's king-hit on Brent Staker in 2008, or Tom Bugg's ugly hit on Callum Mills in 2017. Or indeed, the latest hit by Andrew Gaff on Andrew Brayshaw.
Everyone accepts the rough and tumble of football but when you have a set of criteria similar to the Leigh Matthews precedent, it is here that the law must intervene. When we have, for example, a blow to an opposing player's face in the course of play which is intentional then the law must intervene to protect not only the physical but psychological impact of that trauma on the player. In my view, the Andrew Gaff incident has all hallmarks of the Leigh Matthew's incident. Indeed, the blow by Gaff is one commonly used in Black Belt fighting.
The Victorian Crimes Act 1958 features a range of offences applicable to violent on-field acts. These include unlawful assault, common assault, intentionally causing injury and causing injury recklessly. Similarly, there are a raft of relevant and equivalent assault provisions in the Western Australian Criminal Code.
If the AFL is interested in keeping pace with current social mores concerning violence in society then it must encourage the law to intervene in these sorts of instances. There are enough injuries in the game without deliberate assaults.
A number of media commentators believe that the role of the AFL tribunal is sufficient to remove on field violence. But would a suspension really be sufficient punishment if a player's team was already out of finals contention? Or would a "send off" rule have any impact whatsoever if the game was all but done and dusted? I doubt it.
There have been many instances where the police should have simply walked onto the field at the appropriate time and charged AFL footballers for violence on field. The Barry Hall incident is one. The Gaff incident another. The precedent is there, the legal provisions are there and the police are present at games in droves.
If the AFL is really serious about keeping pace with society and stopping unnecessary on-field violence and protecting the game's image then it must abdicate some of its role to the police.
Stuart Gibson is a sports lawyer at Mills Oakley.