NSW lawyer guilty of failure to disclose disciplinary action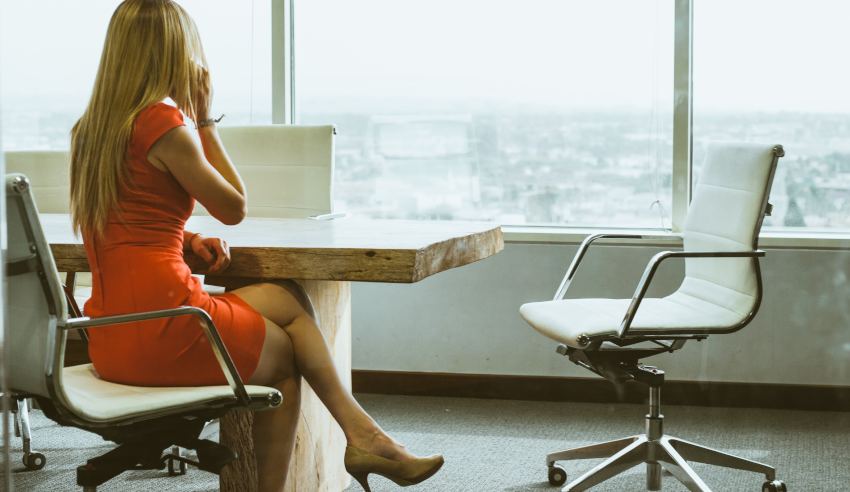 A NSW-based solicitor and former migration agent has been found guilty of professional misconduct for failing to disclose that she had been suspended by the Migration Agents Registration Authority when applying to renew her practising certificate.
Jaruwan Tangsilsat, who was admitted as a solicitor in February 2009 and registered as a migration agent in May of the same year, had her registration with MARA suspended on 8 May 2017.
The reasons outlined by MARA for the suspension included a demonstrative disregard for professional responsibilities, repeated breaches of the Migration Agents Code of Conduct, that Ms Tangsilsat was "not a person of integrity, nor a fit and proper person to provide immigration assistance, and that she had been "unwilling to rectify" her conduct.
Four days later, on 12 May 2017, she submitted an online application for renewal of her practising certificate, which required her to address a question under the heading 'Fit and Proper Person', as per Rule 13 (1) (g) of the Legal Profession Uniform General Rules, which requires a disclosure of any disciplinary actions the applicant is currently being subjected to, or has been the subject of, in another profession or occupation.
The online application required a response of 'yes' or 'no' to this question, and Ms Tangsilsat responded by selecting 'no'.
When questioned about this, she said that in giving her incorrect answer she had made an "honest mistake" by not properly checking the provisions of the relevant rule, and that at the time of completing the application, "she considered herself a fit and proper person" to be a solicitor.
When asked why she had not properly checked the relevant rule, she said "she had not scrolled onto the next page of the rule because she was in a hurry and had to see her next client", and further, "she had completed applications for renewal over the last eight years, was aware of what she had to declare, and she knew she was a fit and proper person to practice law because she had no criminal convictions and was not bankrupt".
The NSW Civil and Administrative Tribunal said that Ms Tangsilsat must have had her suspension as a migration agent on her mind when she completed the online application, as that decision had been made four days previously.
"We do not accept that she could not reasonably have known that the suspension of her registration as a migration agent and the reasons therefore were not relevant to any consideration as to whether she was a fit and proper person to have her registration as a legal practitioner renewed," it said.
"If her failure to disclose these significant matters was the result of blind ignorance, or reckless indifference, this would be indicative of conduct which would indicate that [she] was not a fit and proper person to be a legal practitioner."
It is necessary "to comply with the duty of candour", the tribunal noted, as well as obligations to comply with the prescribed rules for practising solicitors.
"We regard the failure to have complied with the fundamental obligations of disclosure in all the circumstances as constituting a substantial failure to both reach and maintain the standard of competence and diligence in determining [she] is guilty of unsatisfactory professional conduct."
"It beggars belief that even though [she] failed to have regard to the provisions of r 13 (1) (g) of the Rules, she failed to understand that they are matters which went to the heart of her fitness to practice law and needed to be disclosed in any event," the tribunal continued.
"They are prima facie matters of significance in the context of fitness to practice as a legal practitioner and should have been regarded as such if she possessed the appropriate insight."
Accordingly, she was found guilty of professional misconduct, with proceedings stood over for a stage two hearing in late October 2018.