Goodbye job applications, hello dream career
Seize control of your career and design the future you deserve with
EY's acquisition of Riverview Law – A strategic disaster
It seems EY recently bought Riverview Law with a view to turning legal managed services into a river of gold. Notwithstanding a plethora of positive press, my prediction is that it will be more like a stream of red ink, just like Riverview Law's P&L over the past seven years*, writes Barolsky Advisors' Joel Barolsky.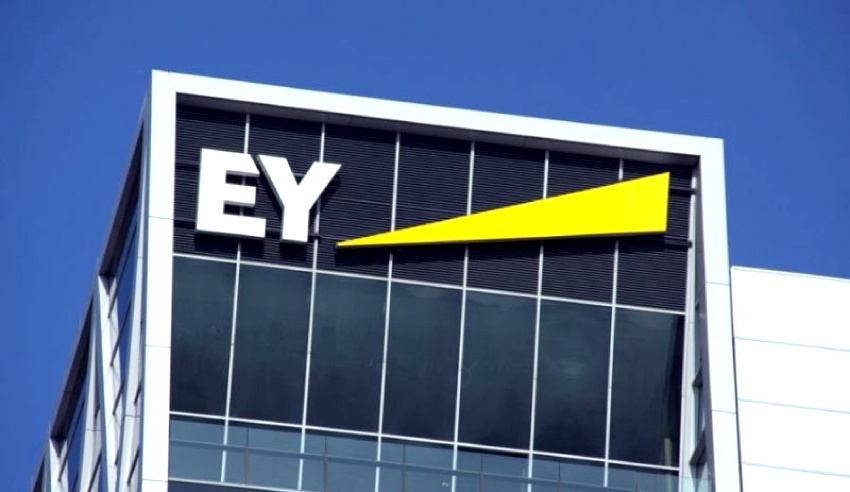 For those unacquainted, managed services is a model where a law firm or law company acquires a significant portion of a client's in-house legal team and sells them back to the client organisation usually for a lower cost together with a tech-enabled service model and incentives for better service and value. Two recent managed service examples are worth highlighting: PwC's deal to acquire and manage GE's entire global tax team and UnitedLex's deal with GE legal.
You're out of free articles for this month
To continue reading the rest of this article, please log in.
Create free account to get unlimited news articles and more!
There are five reasons the managed services model will struggle to take hold in law land.
1. Margin squeeze
Back-of-the-envelope analysis indicates there's not enough fat in the system to go around.
Take an in-house legal team with 30 experienced lawyers costing on average $175,000 per person and 10 support staff with an average cost of $75,000. This adds up to a total of $6 million, excluding seat (overhead) costs and external counsel expenditure.
The only levers the managed service provider has to deliver a lower cost to the client organisation and still make a decent margin is to reduce headcount and improve productivity. The managed service provider can't pay the lawyers or support staff any less – these rates are essentially set by the market. They can't significantly reduce the level of demand from the business, and assuming the majority of the team are still physically located in the client organisation (to stay close to their internal clients), they'd still be paying a similar seat cost.
This means the managed services provider needs an efficiency dividend of at least 30 per cent, or $1.80 million in the example above, to make it financially viable. In the words of Darryl Kerrigan, "tell them they're dreaming". Most in-house teams operate at 100 per cent capacity and only use external counsel for demand peaks and to transfer risk and for advice in exotic areas.
Unless EY Riverview has sole access to new miracle productivity technology (not likely, but in five year's time maybe), or a breakthrough lawyer leadership formula (not likely), or are able to substitute, equally skilled client-immersed lawyers at a much lower cost (also not likely), there's just not enough surplus in the system to make everyone happy.
VIEW ALL
2. Commercial conflicts
Let's assume EY Riverview wins a managed service mandate from two banks competing in the same market within the same regulatory framework. A major project financing deal comes up for an EY-audited client with both banks vying to the lead creditor. Both banks win a share of the transaction but things go awry and the one bank sues the other and the company's auditors. At EVERY stage of this brief story, EY Riverview would be conflicted.
3. Personal conflicts
Personal conflicts frequently arise for in-house lawyers in meeting their duty to serve the courts AND to serve the company's interests as an employee. For example, if an aggressive mining CEO asks their in-house lawyer to approve a new exploration project that steps over environmental regulation, what is he/she to do?
Now imagine the in-house lawyer is employed by EY Riverview with a service agreement to meet the needs of the mining company. With loyalties now split three ways, role conflict simply becomes untenable.
With divided organisational loyalties, I also would predict a step-reduction in the discretionary effort of a cost-oriented in-house team working for EY Riverview compared to a service-oriented in-house team directly employed by the client organisation. Many in-house lawyers value direct company employment for a range of benefits including the long-term option of a career in line management.
4. Scope disputes
The boundary of in-house 'legal' work is very grey. Recent ACC data points to in-house lawyers involved in a wide range of quasi-legal and risk work such as governance, company secretary, insurance, compliance, external relations, data security and brand protection. Many senior in-house lawyers are member of executive teams with general leadership responsibilities. Not only is the scope of in-house legal work widening, there are often major shifts in demand from one year to the next based on unexpected regulatory change and/or large-scale M&A and litigation. The managed service contract will be severely challenged in terms of defining what's in and what's out.
From EY Riverview's point of view, they will want to define this clearly and narrowly. From the client organisation's perspective, a broad and vague scope would be preferred. Either way, the risk of scope and variation disputes is extremely high.
5. Added transaction costs
Moving from an insourced to the managed service model adds NEW transactions costs which will have to borne by one or both parties:
the time involved in managing scope disputes and contract variations (see #4);
the cost of the sale (even if EY has great CFO relationships) and procurement on the client side;
the cost of performance reporting to the client and justifying any incentive payments;
the time involved in managing commercial conflicts, actual and perceived;
the cost of changing employment contracts and aligning benefits;
the cost of redeploying or dismissing 'surplus' legal staff;
the cost of additional security and operational changes; and
the costs of joining the EY bureaucracy including meetings, reporting and planning.
In conclusion
An EY Riverview global managed service solution might work as a stop-gap measure or to radically transform a bloated in-house team. Notwithstanding these exceptions, I think the model has significant strategic limitations.
Postscript
* Despite the hype, Riverview Law was a tiny business and did not deliver a profit at any stage in its short life. In 16 months to 30 September 2012, it recorded revenue of just £170,036 and losses of £3,181,233. In 2014, its turnover was around £5m with a net loss of £1.7m. By September 2017 it had net liabilities of £2,314,470 and accumulated losses of £9,358,635.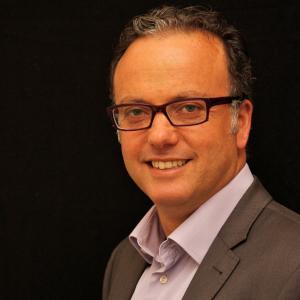 Joel Barolsky is managing director of Barolsky Advisors, a senior fellow of the University of Melbourne and creator of the Price High or Low app.