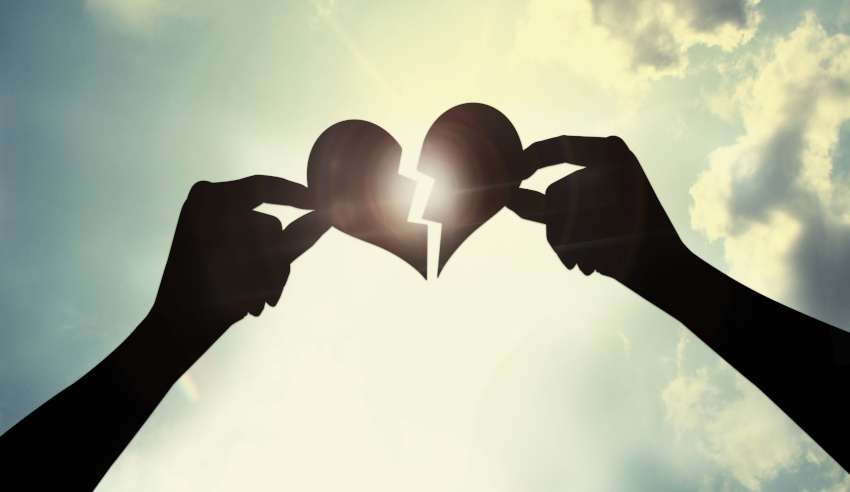 There are many reasons why teams don't function well; for instance, when toxic behaviour by a rainmaker in the business goes  unchecked, or previous bad blood between two staff members is never properly resolved and continues to fester, writes Grevis Beard.
There may be an unhealthy gossip culture which corrodes cooperation between team members. Of course, sometimes a cluster of issues come together to destroy the trust, respect and collegiality of a team.
1. Conduct a culture review
If you are aware that "all's not well", there is sometimes a temptation to either just ignore the problem in the hope it will disappear or think that acting quickly to repair the "presenting issue" will suffice.
Remember – knowledge is power. Before doing anything, consider whether you are informed of all the issues at play. If you have not nailed what's going on and why, then conduct a workplace review.
This activity gives your team an invaluable opportunity to have their say about how the team is functioning overall and what will lead to improved teamwork and behavior. Such information enables you to build a better road map to most effectively fix your team's dysfunction.
2. Resolve unresolved conflict
Who is speaking to whom, who is not, and why aren't they? Conversations are fundamental to any workplace relationship. They define the relationship. So, if it's clear that some staff are living a "cold war", then it is absolutely time for détente. You need to get people talking again – productively and effectively.
There is no excuse for "well, they just don't speak to each other". Where people are in serious conflict, then a conflict coaching service is one way forward. Conflict coaching is a voluntary, confidential process that develops each person's skills, knowledge and competencies to better manage and resolve their interpersonal conflict.
3. Revitalise your values and expectations of behaviour
If there is a major disconnect between what your organisation's values are, and the conduct that you are you are witnessing or hearing about within your team, then you need to have a serious conversation with your team about what sort of workplace culture exists, and what needs to change.
You may be met with silence, cynicism or even counter-attack. But the price of not intervening where values are not being demonstrated is simply "more of the same", or worse.
Think creatively about what messages will best resonate for your team. Part of this is a judicious use of internal and external facilitators and trainers. Group discussions can practically explore what each team member can do to better role-model and demonstrate your workplace's values, and, to comprehend why it's important.
At the end of the day (or evening), one-third of our waking hours are spent at work. Everyone has the choice and agency to decide whether they want to create a better place to work in.
4. Provide leadership development
Seventy per cent of a workplace culture is the direct result of what the manager or leader of the team is doing… or not doing. If that is you, try to objectively reflect on what talk you are walking.
Technical skills are not enough when it comes to being the leader. So, for example, do you practice emotionally intelligent ways of dealing with stressors and conflict in the workplace? Are you acting fairly, supporting all staff, and listening to understand where they are coming from? Are you consulting with them? How you conduct yourself will affect how others' behave.
If you are avoiding conflict, and not having the "difficult conversation" you may be aiding and abetting team dysfunction.
Organise some coaching, training and mentoring for yourself on how to lead your people. Your team will thank you for doing so.
5. What is being rewarded, what is being sanctioned
KPIs can sometimes skew, even unconsciously, what your team focuses on. Make sure that your KPIs include rewards for "how people act" as well as "what they individually achieve".
Is there a mechanism for holding people to account if they seriously breach values or your code of conduct? Updating both will help nudge the culture to one which acknowledges and supports good behaviour.
Grevis Beard is a director of Worklogic, and co-author of Fix Your Team (Wiley) and Workplace Investigations (Wolters Kluver).