Brisbane lawyer rejects AMA call to protect negligent doctors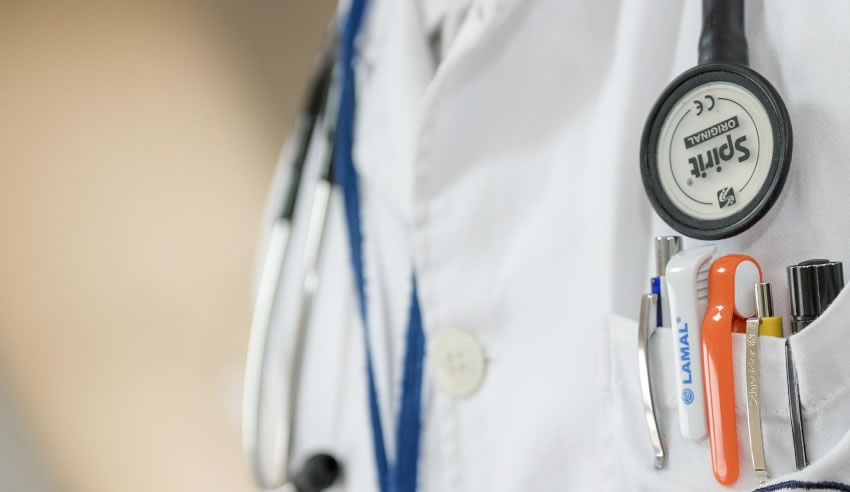 Bennett & Philp Lawyers have pushed back against a proposal by the Australian Medical Association Queensland, which has requested a 'no fault tort law' to address rural maternity health issues.
Bennett & Philp's director Mark O'Connor, an injury compensation law specialist, says any new laws protecting doctors against claims for medical negligence could do more harm than good.
The call was prompted by Dr Bill Boyd, a Mackay Obstetrician who linked a significant decline in rural maternity health services to "legal pressure" pushing up insurance premiums for doctors.
Mr O'Connor said the AMA wants the government to bear costs of medical negligence claims.
The AMA's push is geared around rural maternity services, however, the proposed law change would shield all of the state's doctors against negligence claims and defective medical services.
Mr O'Connor said "the AMA wants new laws to shield doctors from accountability for medical mistakes, but what they really mean is they want a Monopoly 'get out of jail free' card for medical negligence claims."
He continued by saying doctors should not be treated as a privileged class and let off the hook if they are negligent in treating patients.
"There are already special rules in place to make it more difficult to pursue claims for negligence against doctors than any other class of professionals.
"If you shield doctors from being accountable for the serious injuries often caused by medical negligence then the injured patients of someone like Dr Jayant Patel in Bundaberg would not be entitled to receive any compensation for their injuries.
"What the AMA is really saying is doctors don't like paying the high premiums associated with professional practice and they hate the idea of being sued. But this isn't the way to address the issue," he said.
According to Queensland Australian Lawyers Alliance director Rod Hodgson, there is no evidence to show doctors being held to the same legal standards of care as other professions is disincentive to practice rurally or elsewhere.
"Legal accountability for careless and negligent acts which maim and kill patients is a vital tool in ensuring that such mistakes are not repeated. Legal scrutiny applied to several Queensland regional hospitals as a consequence of adverse events has led to improvements in patient safety. The AMA's proposal would severely limit such scrutiny, and place regional Queenslanders at greater risk of preventable death and injuries," Mr Hodgson had said.
His comments are endorsed by Mr O'Connor, who noted that "as Rod Hodgson says, the AMA's major contribution to this issue is to seek only to protect their members who might make mistakes, rather than to engage constructively about how to improve safety in the provision of maternity services in the future to rural and remote Queenslanders,"
Mr O'Connor said a more suitable alternative could involve the government offering to underwrite medical insurance premiums for obstetric services in country areas.
As the law currently stands, patients pursuing medical negligence claims are paying thousands on medical reports in support of their claims, with insurers playing hardball against every claim.
Mr O'Connor outlined "if the damages are less than $75,750 injured claimants can only claim $3800 toward their legal costs so that's another disincentive. People do not pursue medical negligence claims lightly."
"Birth injury cases are especially traumatic as often the damage will be something the patient will carry for life. If the state wants to underwrite doctor's insurance premiums, it should not be a signal to doctors that they are immune from being held accountable," he said.