Cabramatta lawyer struck from roll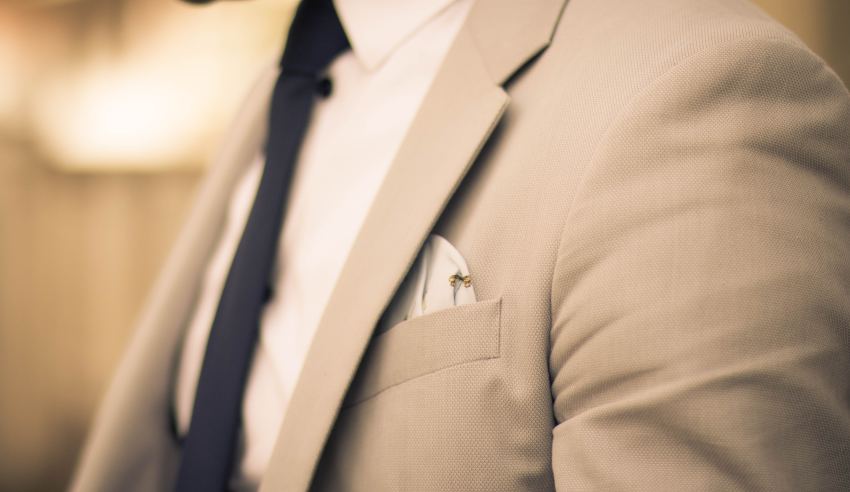 The sole principal of a firm based in Sydney's south-west has been removed from the roll of practitioners for multiple failures to maintain trust accounts, account for monies received and failure to progress matters, for which he was found guilty of professional misconduct.
Tien Ngoc Do, who operated the practice known as Tien Ngoc Do & Co from 2006 to 2015 before his practising certificate was suspended by the Law Society of NSW, had been the subject of numerous complaints made to the state's Legal Services Commissioner.
Among those upheld complaints from clients were: failure to place client monies paid into a trust account (Ms N), inappropriately and without authority placing monies paid to himself (Mr L), failure to arrange for the registration of the transfer of a property title to a client and failure to account for monies paid (V and V), failure to carry out instructions, failure to provide a costs disclosure agreement, failure to account for payments made and to provide receipts (Ms H).
In addition, the Occupational Division of the NSW Civil and Administrative Tribunal found there was a failure to issue a trust account, receipts for monies paid and failure to progress the matter on behalf of the client (Mr D), failure to carry out client instructions and account for payments made, as well as charging for work not performed (Ms L), failure to carry out instructions, account for payments and provide receipts for payments (Mr Tr) and failure to account for monies payable from proceeds of sale and failure to provide receipts for payments made (Mr and Mrs T).
The tribunal said that it could not comprehend that any solicitor would fail to understand that he or she is compelled to pay all monies received from clients, connected to the transaction of instructions, into a trust account, notwithstanding exceptions.
"Not only did he fail to ensure that monies received from or on account of clients were paid into a trust account, but he failed to utilise those monies for honest purposes in conformity with instructions which he had received from them," it said.
There is no other protective order properly available, the tribunal determined, than the removal of Mr Do from the local roll.
"He is clearly not a fit and proper person to practice law, and in the absence of any evidentiary material or information of any kind to endeavour to explain his conduct, we can only assume that he is likely to be unfit to practice law on an indefinite basis," it held.
"We cannot comprehend that [he] would not have known of his obligations and responsibilities. Accordingly, he has either contumeliously and deliberately disregarded his obligations and responsibilities or ignored them with reckless indifference."
"On either account, his misconduct is so egregious that we must assume that is likely to be unfit to practice law on an indefinite basis."