Solicitor brothers guilty of professional misconduct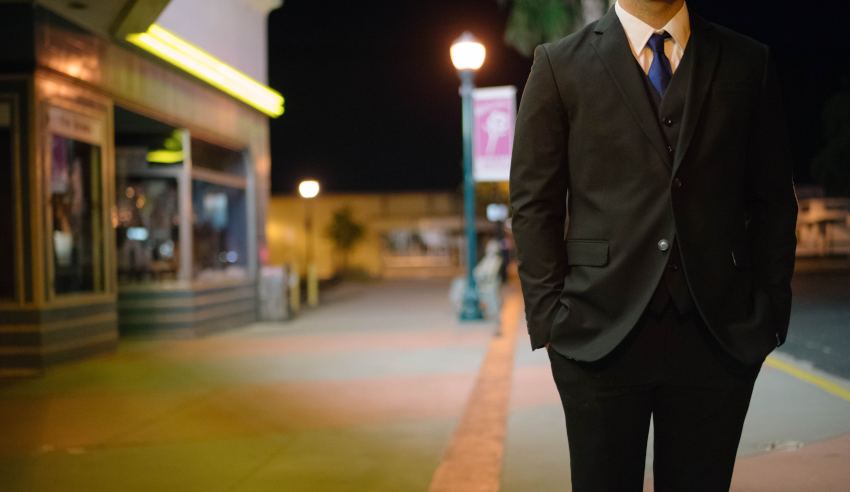 Two brothers, who operated a law firm in Sydney, have been found guilty of professional misconduct and ordered to pay costs. 
Stephen Hedges and Brent Hedges, who were the solicitor directors and principals of Hedges Legal Pty Ltd – which traded as a law practice under the name Walker Hedges & Co and operated in both the Sydney CBD and the northern suburb of Forestville – were both found guilty of professional misconduct.
In addition, Brent Hedges was also found guilty of unsatisfactory professional conduct for failure to communicate with a third-party law firm regarding outstanding invoices.
Following an investigation by a trust account inspector in 2013, the Law Society of NSW initiated proceedings against the brothers.
It was determined that a change to the firm's billing practice in 2012, which saw the issuance of single bills to include costs, disbursements already paid and unpaid disbursements to be deposited into the firm's office account, following which the brothers would "immediately" make payment of unpaid disbursements.
This differed from the firm's prior practice, which saw unpaid disbursements deposited into the firm's trust account, from which the person entitled to monies would be paid from the firm's trust account cheque, generating different bills.
The 2012 change was implemented, the Occupational Division of the Civil and Administrative Tribunal heard, because one of Brent Hedges' clients (an insurance company) had "complained about the practice of separating costs from disbursements and fees payable to other providers, because of difficulty for the client in calculating a GST input credit".
The tribunal responded: "Money received for unpaid disbursements is trust money, even if it is included in a bill or in an amount paid to the law practice which is otherwise for legal fees to which the law practice is entitled and for disbursements already paid by the law practice."
At the time of the adoption of the new practice, Brent and Stephen Hedges had been practising as solicitors for 28 and 32 years respectively, and yet they "did not treat the relevant amounts as trust money", the tribunal noted.
The brothers were found guilty on multiple counts of breaching the Legal Profession Act 2004, specifically sections pertaining the depositing of monies into a trust account and the holding, disbursing and accounting of monies in said account.
"It is not credible that they did not know that money paid to a solicitor by a client for payment of a debt to a third party is trust money," the tribunal held.
"The conclusion of the tribunal is that when the brothers introduced the new procedure and at all material times subsequently, they knew that money paid by a client for payment to a third party for an unpaid disbursement, including barrister's fees and expert's fees, was trust money."
Further, the brothers were alleged to have been delayed in paying fees to third parties.
"Given that the incidents include delays of over three months, 17 months, 10 months and 16 months [respectively, the conduct alleged] would reasonably be regarded as disgraceful by professional colleagues of good repute and competency and therefore professional misconduct. It is also professional misconduct as a consistent failure to maintain a reasonable standard of competence and diligence," the tribunal said.
Brent Hedges also faced an additional charge of failing to communicate with Irdi Legal, a firm he had engaged to act in three Western Australian District Court actions and one Western Australian Magistrates Court action, over supposed unpaid and outstanding invoices.
The allegation of failure to communicate with Irdi Legal amounted to unsatisfactory professional conduct, the Law Society argued, which the tribunal upheld "because that conduct fell short of standards of competence and diligence" expected by the public of Australian solicitors.
In submissions to the tribunal, both brothers were regarded by friends and colleagues respectively as being "of the utmost good character" and that the proceedings were "wholly inconsistent with his good reputation".
"In the absence of any fraudulent intent and taking into account that some of the amounts subject of the breaches were relatively small", the tribunal saw fit to fine Stephen Hedges $5,500 and Brent Hedges $6,000, and both were ordered to pay costs.
Editor's note: The above article has been amended. An earlier version of this article may have wrongly suggested that either Brent or Stephen Hedges had been found, or had been alleged to have engaged, in conduct which was dishonest, which was unintentional.