Parents must be better at abiding by Family Court rulings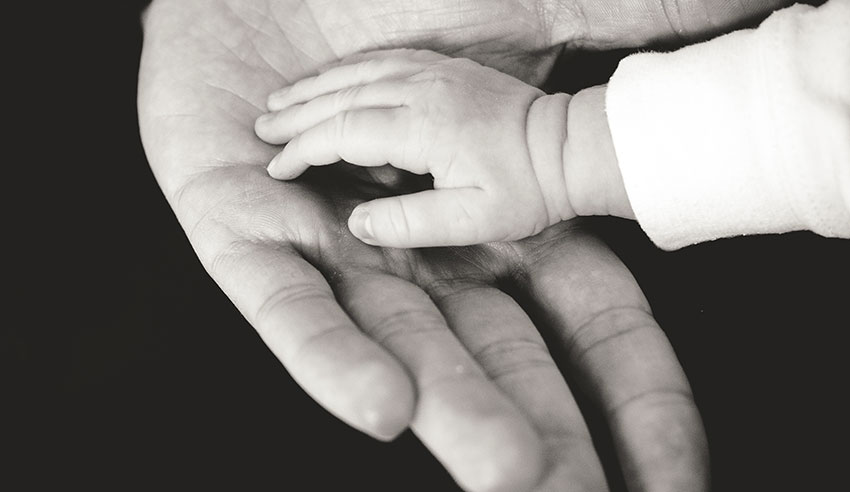 Parents who defy court rulings on parenting arrangements and abduct their children don't deserve sympathy, according to a Brisbane-based family lawyer.
Hetherington Family Law principal Jennifer Hetherington said courts devote significant family law resources to determining the best parenting arrangements for children of separating couples, but it all amounts to nothing if one parent feels they are above the law.
Judges are now starting to take a harder line against parents who ignore such orders and abscond with their children, such as a Brisbane mother who recently went on the run for three years with her two children and was subsequently jailed for 18 months.
This example is a wake-up call, Ms Hetherington said, for any parent contemplating such a move.
"The lesson to be learned from this is if you grab the kids and flee, you will be caught eventually. If you think the children need your protection, you can't help them from jail," she said.
"Being a parent on the run is not a comforting notion and it's not a Hollywood movie scenario either. How do you survive financially? People can be found through Centrelink records."
"If you are totally living 'off-the-grid', imagine what this must do to your children. How do you deal with school needs? How do they cope, perhaps with not being able to make long-lasting friendships? What damage does this do to their social interaction?"
In addition, there is the "very real damage" that can be done by denying them contact with the other parent, she added.
The Family Law Act says children have the right to know and have a relationship with both parents unless there is abuse, she noted.
"There are known examples of kids who were kept from one parent and ended up turning on the parent who kept them away due to resentment. They idealise the missing parent," she said.
Once abducted children are found, if there is an existing court order to live with the parent from whom they were abducted, then they would be back to that parent as per the order, she explained.
"But anyone who has an interest in the welfare of the child can apply for parenting orders. The court considers the best interests of the children, rather than the rights of the adults," she said.
Media reports of child abductions by a parent rarely deal with the background issues because Family Court matters are strictly covered by laws which prevent undue publicity, she concluded.
"We need to ensure our family law systems in Australia are geared to help parents who need help to cope with issues in their life," she said.
"If their solution is to grab the kids and go on the run, then the system has failed them. The children in particular deserve better."