Academic sheds light on opportunities for employment lawyers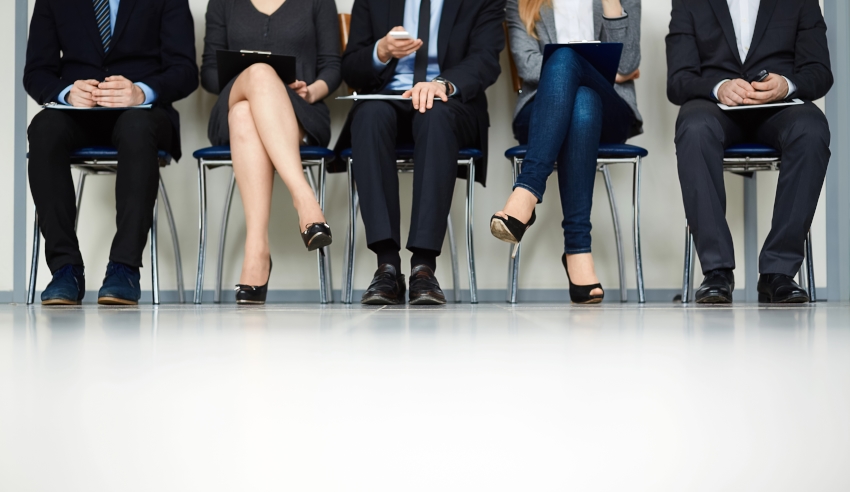 Piper Alderman has hosted Professor Andrew Stewart as part of a seminar series dedicated to highlighting the current developments in the employment law space and what opportunities they're inviting for lawyers in this practice area.
Speaking at Piper Alderman's National Employment Relations Seminar Series, the firm's employment relations consultant Professor Andrew Stewart spoke of trends currently affecting employment lawyers and what challenges lie ahead.
"… If I had to name one [trend] in particular, it would be the difficulty that many employers are facing now in getting enterprise agreements approved," Professor Stewart said.
"The Fair Work Commission has tightened up its procedures for scrutinising agreements to ensure they meet the better off overall test – the requirement that the employees covered by the agreement will have better overall conditions than if they had been subject to the award(s) displaced by that agreement.
"The commission also seems more inclined to find fault (sometimes at the behest of unions not happy with a proposed deal) with the process for making agreements and having them voted up by affected workers. Sometimes agreements are being sunk by minor or technical errors which, ideally, the commission should have the power to ignore.
"But the bill needed to give it that freedom is currently stuck in parliament. As things stand then, enterprise agreements are taking much longer to get up. That's just one part of a broader set of questions that are being asked about the value of the current bargaining system, by both business and organised labour – though their complaints tend to be rather different!"
Speaking on the obstacles affecting employment lawyers, Professor Stewart noted the nature of representing employers lends itself to dealing with bullying and harassment claims made by managers and/or co-workers.
However, at a more general level, the biggest challenge for employment lawyers is keeping up to date with changes affecting the market, he said.
"In theory, this should be a fairly quiet time for new developments. The Fair Work legislation has been in place for nine years now and significant amendments have come only sporadically," Professor Stewart explained.
"Despite calls from employer groups for reforms to labour regulation that would deliver greater 'flexibility', the present government has little obvious and current appetite for substantial reforms. So, in relative terms, things are much quieter on the legislative front than they were in the 1990s and 2000s.
"… [However] there's still a lot of change going on, including at the hands of state labor governments that are happy to push the boundaries of their constitutional responsibilities. The courts and tribunals continue to pour out new decisions that explore and modify the operation of the Fair Work Act and other statutes. And then there is the interminable first (and hopefully last) 'four-yearly' review of modern awards, which started in 2014 and is about to stretch into its sixth year."
Professor Stewart continued: "While many key issues have been dealt with, others are still to be resolved".
"To take just one example, I suspect that many practitioners outside Piper Alderman are unaware of the changes being discussed as to the rules on the accrual and payment of wages – a pretty fundamental issue for any employment arrangement," he said.
"As an academic, I have rather more time to keep track of what's going on than many lawyers busy with their practices – and even I can struggle at times to stay on top of the latest developments.
"Fortunately, engaging regularly with Piper Alderman colleagues and their clients gives me a great perspective on what is happening for employers."