Melbourne lawyer guilty on 15 charges of professional misconduct involving dishonesty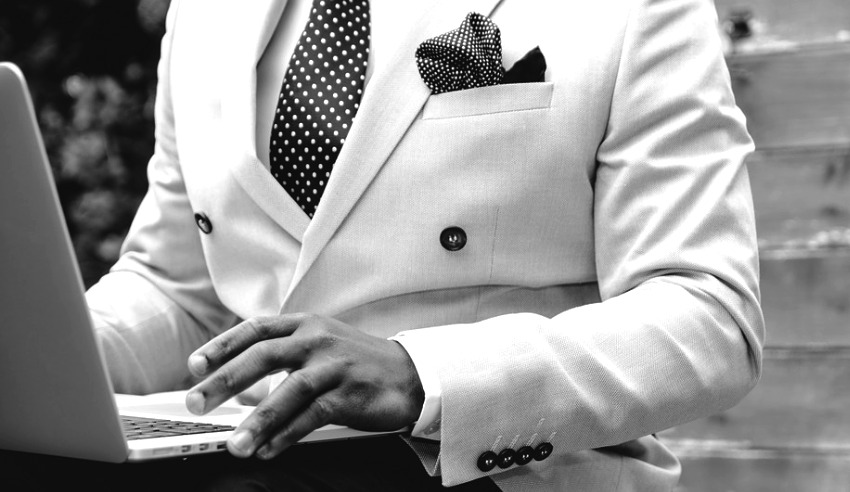 A lawyer working in Richmond, Victoria has been found guilty on "15 substantive charges of professional misconduct, all involving acts of dishonesty", rendering him ineligible to practice until at least October 2023.
Ke Yuan Tan, who was admitted to practice in Victoria in August 2014 and was an employee at the law practice Wayne Wong and Associates, had charges brought against him by the state's Legal Services Commissioner arising from false documents created by him and related conduct in the course of acting on behalf of two separate clients in the purchase of businesses and specifically in the transfer (or purported transfer) of liquor licenses.
Mr Tan surrendered his practising certificate in January 2017 and has not held one since, the Victorian Civil and Administrative Tribunal noted.
The 15 charges on which he was found guilty of professional misconduct, involving dishonesty, included: sending an email he knew to be false, created an email he knew to be false, attaching a copy of the false email in separate correspondence knowing the email was false, making representations he knew to be false at varying intervals, dishonestly creating a false liquor license, dishonestly caused a false liquor license to be supplied to another person, and engaged in "file deceptions" and did so dishonestly.
Mr Tan pleaded guilty to those charges and the tribunal thus found them to be proved.
Twenty-eight charges in total were brought by the commissioner, however the remaining charges were ultimately dismissed.
The charges brought in this case were of the "utmost seriousness", the tribunal determined, with the conduct undertaken by Mr Tan being a "course of elaborate and protracted duplicity spanning the 15-month period between 5 August 2015 and 3 November 2016".
The charges encompass two distinct episodes of systematic dishonesty, each involving multiple examples of deception perpetrated in different ways, it held.
"The conduct required forethought, planning and systematic efforts to deceive. [He] had ample time to reflect on what he had done between the different occasions charged," senior member Gerard Butcher said.
"The forging of documents from a regulatory authority including an official document carrying legal authority were particularly egregious breaches of a solicitor's obligations of integrity and dishonesty."
"[He] attempted to deceive multiple parties: his employer, his clients, solicitors acting for other parties and a regulatory authority."
Mr Tan pleaded guilty at an early opportunity, the tribunal noted, and made "full and comprehensive admissions" after his conduct was discovered and had also cooperated with the investigation at all times.
"However, there are features of [his] statements of admission that betray a distinct lack of insight. In [one] letter…he described his conduct…as merely a 'stupid mistake' and a 'lapse in judgment'. Plainly that characterisation is inapt," the tribunal determined.
"In any event, the weight to be attributed to his plea of guilt, cooperation and expressions of remorse must be significantly diminished having regard to the persistence of his dishonest conduct. There is no evidence before the tribunal to support a finding that [he] has gained any insight into the underlying reasons he has engaged in his conduct nor addressed those reasons or taken any other steps towards his rehabilitation."
"The tribunal is obliged to take into account the failure to understand the 'error of his ways'. The tribunal can have no confidence that [his] dishonesty will not recur."
The orders made were that Mr Tan be reprimanded, ineligible to apply for or granted a new practising certificate before 11 October 2023 and that any such practising certificate be limited to employee with supervised legal practice conditions for at least two years, ineligible to carry out the functions of a lay associate without prior approval and that he be referred to the Supreme Court of Victoria with a recommendation that his name be struck from the roll.