Challenges and advice for sole practitioners heading into 2019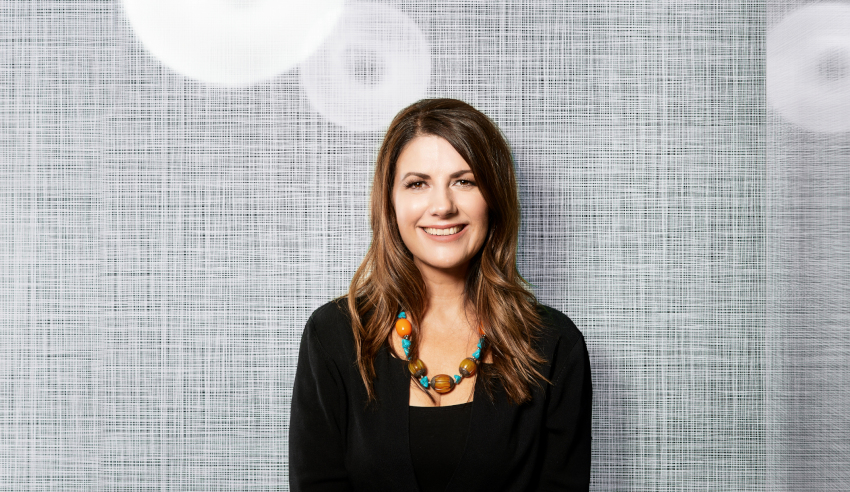 With the 2018 Women in Law Awards right around the corner, Lawyers Weekly spoke with two finalists in the Sole Practitioner of the Year category about what is on the horizon for those operating boutique practices.
Harris Law principal Zinta Harris (pictured) said one of the biggest hurdles facing sole practitioners in the current legal climate is figuring out how to position one's self so that emerging technologies and artificial intelligence doesn't make what such lawyers do redundant.
"I think it will be important for sole practitioners to discern what tech and AI to implement to help sole practices deliver services more cost efficiently to our clients, but also to work out how to differentiate our services so that our clients get the personal, caring, one-on-one attention they seek out," she said.
Reflecting on her experiences, she noted that finding a service approach that works as an individual is crucial for professional success in the face of looming issues.
"For me, taking the risk of shedding parts of my practice in order to niche into contested estates and complex estate administration work, and then taking a deliberately holistic and compassionate approach with clients, has been a big learning curve," she mused.
"It is not always easy to let go of parts of practice, but the rewards of doing only what you are really passionate about is worth the risk!"
Sweetlove Family Law principal Megan Sweetlove said that the challenges facing sole practitioners give rise to opportunity: "We have the ability to respond faster and in a more dynamic way to changes that need to be made in the practice".
"Choosing to work as a sole practitioner can be challenging, however, it is valuable to remember that whichever way you practice law there will be challenges. It's more a matter of working out what challenges are more attractive and/or acceptable to you and remembering why you have chosen this path," she explained.
The pair's advice for those considering a move to sole practice in the coming year was simple, and as Ms Harris noted, it is the same advice she wished she'd been given when she first started out.
"Back yourself and focus your energies on doing the law you love. It won't be an easy ride, but rollercoasters are more fun than merry-go-rounds!"
Ms Sweetlove supported this, saying that if one thinks he or she can do it, then they can and shouldn't be afraid to try.
"Ultimately, the worst thing that can happen is that it doesn't work out and you can go and get a job. Don't sit on worries or tricky problems that come up. Have the courage to ask for help when you need it – whether there is a problem, or you want to bounce an idea or check if you are on the right track. As often as you need it from colleagues, barristers, the ethics department, psychologists or friends," she said.
"It is also useful to be authentic across all mediums you use. Make sure your work space is one that reflects who you are and what is important to you."
"Finally, take care of yourself. Drink water, exercise, surround yourself with people who are supportive, frank and positive. Law is a serious profession, but you don't need to be serious all the time," Ms Sweetlove concluded.