NSW lawyer struck off for professional misconduct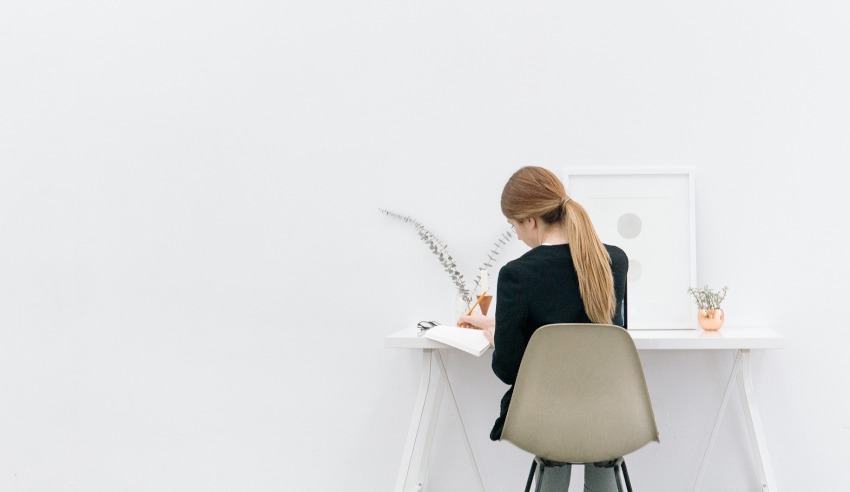 A NSW-based solicitor has been removed from the roll following a finding of professional misconduct in the state's Civil and Administrative Tribunal.
The Law Society of NSW brought an application against Judy Anne Feeney on 10 grounds: two breaches of section 255 of the Legal Profession Act 2004, one breach of section 264 of the act, three counts of misappropriation of funds and four counts of failure to comply with clauses of the Legal Profession Regulation 2005.
The application put forward by the Law Society included (but was not limited to) submissions that Ms Feeney had "failed to hold trust monies deposited into the trust account exclusively for the person on whose behalf it was received", misappropriated "various sums of money" (although those sums were repaid), failure "to keep a client trust ledger" for a particular matter, failure to record receipt of monies in the trust account's receipt cash book and using trust money withdrawn from the trust account "for the purposes of purchasing a boarding house in the name of a company in which [she] has an interest".
In response to the application for disciplinary findings, Ms Feeney admitted breaches of the relevant legislation and misappropriation of trust monies but submitted that the "occurrences with which she is charged related to her problems at the time when she was unable to give her full attention to her legal practice".
"She was suffering the effects of a broken marriage, a terminally ill father, family disputes, a failed venture into a trucking business and problems with her partner in a property development venture," her reply said.
The Law Society asserted, however, that the matters referred to by Ms Feeney "do not mitigate the seriousness of her conduct", saying she "deliberately took money held for other clients in the law practice's trust account and applied it for the benefit of companies in which she was interested".
Further, it posited that the repayment of funds "does not absolve her misconduct".
Ms Feeney contended that since she had admitted the grounds set out in the application, and that she had shown a "very real insight into the offending conduct", the protection of the public would be satisfied by a recommendation "that she has a restricted practising certificate operating under supervised conditions".
The tribunal disagreed, however. In holding that all grounds of the application had been made out, it found that Ms Feeney was "not a fit and proper person to remain on the roll".
The seriousness of her conduct and fitness to practice was highlighted by the use of trust money "in part for her own benefit or for the benefit of companies" in which she had an interest, it noted.
"We are not satisfied that [she] has shown the level of insight and contrition necessary to persuade us that an order other than removal from the roll would be appropriate," it determined.
"She does not appear to acknowledge that she retained … an obligation to maintain trust money, and the trust account, strictly in accordance with legal and fiduciary obligations."