4 families medically evacuated from offshore detention following injunctions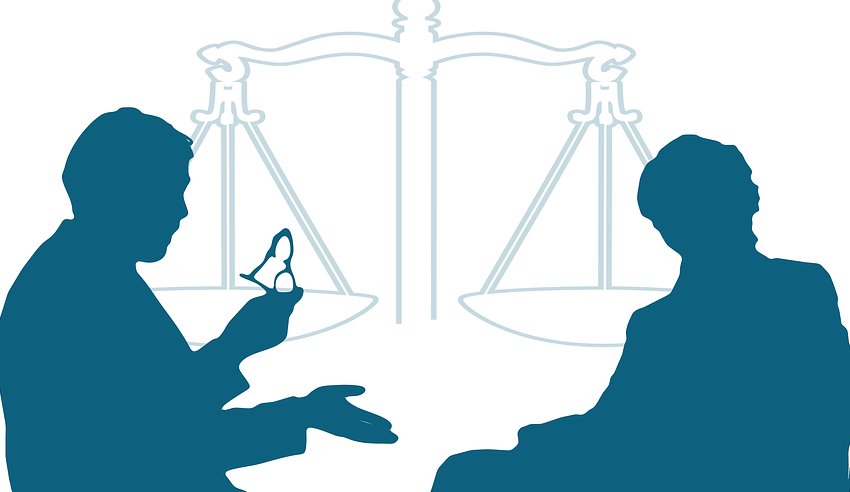 Personal injury firm Adviceline Injury Lawyers has assisted in bringing about the urgent medical evacuation of four families, including seven children, from Nauru following urgent injunctions.
Firm: Adviceline Injury Lawyers (refugee families).
Deal: Adviceline had lodged four court claims in the Federal Court to have seven children, aged as young as two years, and their families evacuated from Nauru.
Documents lodged with the Court have stated that "children had stopped eating, were drinking very small amounts of fluid and had made attempts to end their own lives", the firm said.
In another recent development last Friday morning, the firm added, the Commonwealth government agreed that a 17- year-old girl, who is at risk of imminent death, should be evacuated from Nauru to Australia for urgent medical treatment.
Area: Pro bono
Value: N/A
Key players: The Adviceline pro bono team was led by manager Guy Donovan.
Deal significance: All of the children and family members assisted have previously been found to be refugees under the Refugee Convention, the firm posited.
"Prior to arriving on Nauru, the families had been subjected to murder, sexual violence and persecution in their home countries. After recent cases in which medical evacuations have been blocked, despite the Federal Court ordering that the Australian Government ensure the evacuations take place immediately, the court has recently been ordering that children and their families be placed on specific commercial flights out of Nauru."
Pro bono manager at Adviceline Injury Lawyers Guy Donovan said that, legally, the Commonwealth government owes refugees on Nauru a duty of care and it's alarming that it requires lawyers acting pro bono to ensure that this duty of care is upheld in order to save the lives of children.
"It is wonderful that these children can now receive the lifesaving medical care they need, however, it should not need to come to this, and I have grave concerns for many of the refugees, including the more than 70 children remaining on Nauru," he said.
"Defending human rights and upholding the rule of law is fundamental to legal practice and that's why we have brought these urgent injunction applications to court, helping ensure that vulnerable individuals receive the medical treatment they desperately need."
"However, with the mental and physical health of many refugees on Nauru in alarming decline, there is still a lot of work to be done. There are resettlement options for the people on Nauru who have been found to be refugees."
This presents a wonderful opportunity to provide fresh hope and new lives for children, mothers, fathers, brothers and sisters, who have experienced trauma that no individuals should be forced to endure, he concluded.
"Providing these people with new lives is something that the Australian community could feel extremely proud of."