WA lawyer secures $1.6m soccer club funding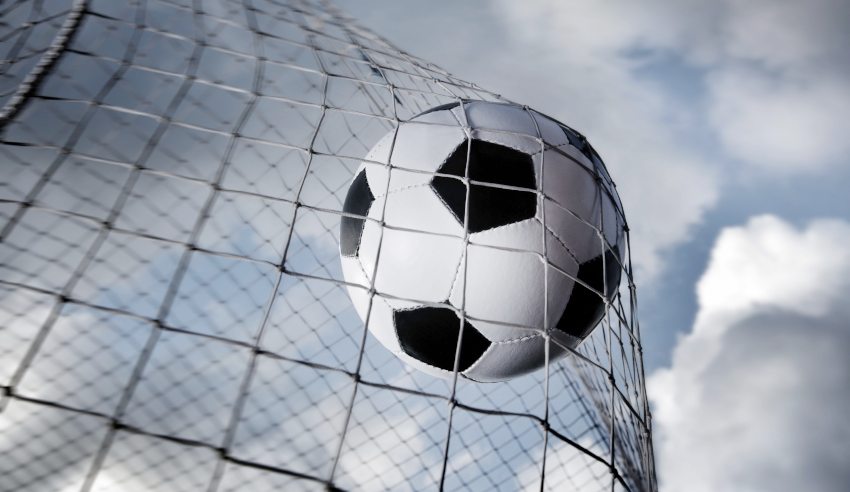 A Western Australian local government lawyer has helped his soccer club receive approval for a $1.6 million facility redevelopment after acting for the organisation in a pro bono capacity.
Peter Le is the president of Westnam United Soccer Club in the northern suburbs of Perth and used his experience as senior counsel for the City of Rockingham to argue for project funding to encapsulate a multipurpose function room as part of the club's facility upgrades.
The club was founded by refugees more than four decades ago, with a history "steeped in providing an important social interaction for newly arrived refugee and migrant youths from surrounding diaspora communities to integrate and assimilate into the greater Western Australian community," according to a statement.
With the City of Wanneroo, the club, with Mr Le as president, has been working to undertake upgrades and redevelopment, with the inclusion of a multipurpose function room.
Despite council officers initially recommending no multipurpose function room, further club lobbying led to the inclusion of a function room in a "later stage two development" to be undertaken in six to seven years.
The soccer club did not support this idea, believing there were savings to be made if the facilities were built all at once.
Presenting a deputation on the club's behalf to a council meeting, Mr Le prepared submissions and shared his case with the councillors.
"If you build a place, people will come," Mr Le said.
"Build us a place and you will see a community come together, to play, to share, to enjoy," the former refugee himself concluded.
Unanimous approval was eventually given to the project.
As a result, "a single stage development of brand-new facilities to include change rooms and showers, separate male and female toilets, umpires room, kitchen, storeroom, multipurpose function room," at a cost of over $1.6 million will be wholly funded by the City of Wanneroo.
Mr Le is also the inaugural president of the Asian Australian Lawyers Association's WA branch.