Landers looks to help provide workplace opportunities for South Sudanese communities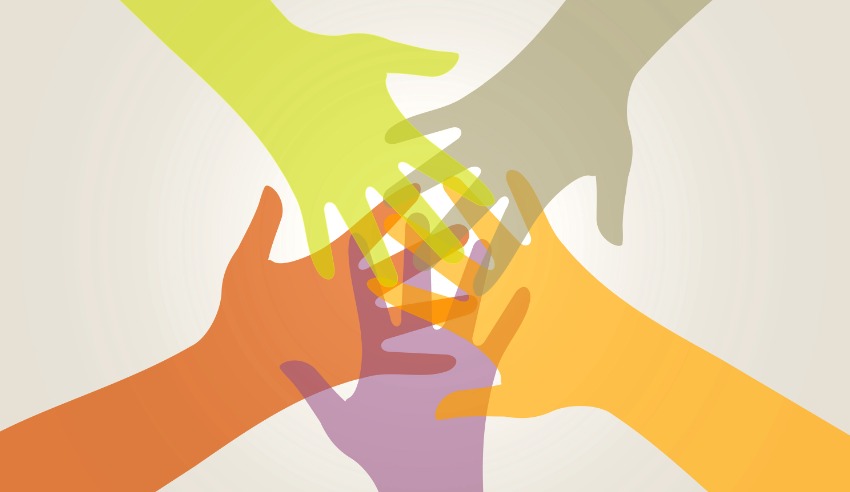 National firm Lander & Rogers has teamed up with local business leaders in Melbourne on an initiative to help young people in the South Sudanese community realise their potential in spite of discrimination and social engagement.
The firm, in conjunction with Raw Recruitment, is aiming – via its South Sudanese Business Response – to reach out to the community to explore ways to create pathways for young people and build capacity for workplace success.
Every new community in Australia needs support, Landers' chief executive partner Genevieve Collins told Lawyers Weekly, as a lack of inclusion limits peoples' potential and their ability to grow, develop, and engage within the wider Australian community, and can lead to a lack of opportunities that creates a vicious cycle.
"National law firms like Lander & Rogers have a vast amount of resources, skills, and business connections available. Using these valuable assets strategically, firms can provide legal support to those experiencing disadvantage, and initiate workplace engagement initiatives to build networks that promote and empower people and communities," she explained.
"The overall goal of the South Sudanese Business Response is to provide more work opportunities for young South Sudanese Victorians so that we can improve their long-term career prospects, which further benefits the social and economic success of their communities in Australia. Through building connections, we hope to empower their future potential and help them to overcome their social exclusion."
The firm's pro bono and community support partner Joanna Renkin, added: "We believe that we can harness our connections to empower communities experiencing challenges."
"Through the South Sudanese Business Response initiative, we are asking employers to join us in making a commitment by identifying potential long or short-term jobs or placements that can be provided to young South Sudanese people. Through targeted action and working together, we believe that we can create impactful change," she said.
The firm and its partners in the project are now actively reaching out to bring together our business colleagues, clients, and contacts to find mentoring, work experience, short-term placements, or employment opportunities, Ms Collins said.
Just last week, she went on, a meeting between the South Sudanese communities and Victoria's business leaders was "just one of the many initiatives that we have planned — we will continue to keep making introductions that could start the careers of young South Sudanese people".
"So far, we have seen a fantastic response from organisations and individuals wishing to get involved including WorkSafe Victoria, Bendigo Health, and the Honourable Chris Maxwell AC — President of the Court of Appeal."
When asked about benefits to the lawyers who work on the project – in addition to the benefits for the community – Ms Collins said there is "no doubt" that taking part in community engagement initiatives has a positive impact on the lawyers and support staff as well as the communities that they are helping.
"Taking part in community initiatives provides something meaningful, giving the person a powerful sense of contribution and purpose. We have found that people want to contribute — I regularly have people approach me with ideas and passions, and we work hard to make them happen," she posited.
"We also know that showing empathy can significantly support our people's wellbeing, which in turn helps them in their day-to-day life when working with their clients and when at home with their families. In addition to their wellbeing and sense of purpose, those involved in these initiatives learn new skills, and it is also a way in which we can work together with our clients and contacts outside of commercial legal work."