Silly season a workplace safety minefield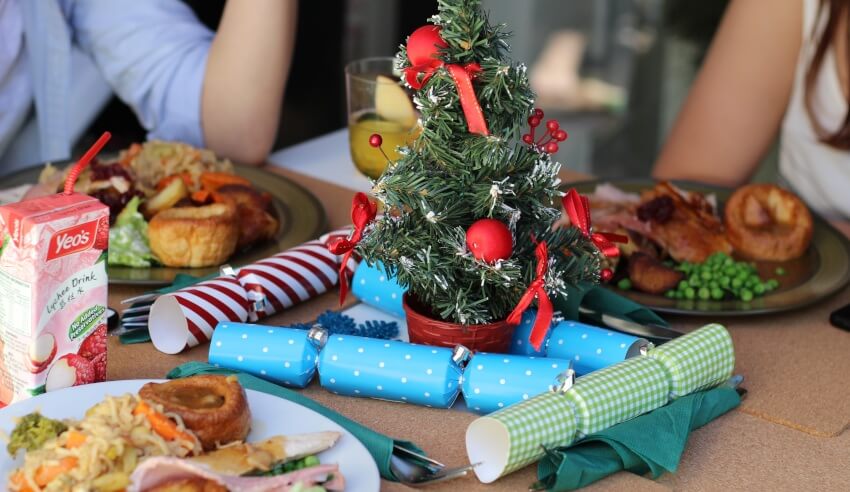 As the silly season approaches, employers are being warned that workplace laws still apply at Christmas parties and work retreats.
The timely reminder comes from Bennett and Philp lawyers, with injury compensation lawyer Mark O'Connor, a director with the Brisbane firm, noting that, too often, celebrations "cross the line of good behaviour."
Mr O'Connor said employers need to be reminded that they hold responsibility for their employees' safety at Christmas parties, whether held at the workplace or at an off-site venue.
Employers need to realise that in "most circumstances, an employment relationship between a worker and an employer would still exist during Christmas parties organised or paid for by the employer, even outside of normal work hours," he said.
"It's important to remember that the rules for being a responsible host also apply to employers who organise or pay for an office Christmas party," he highlighted.
"If an employee drinks too much during a work function and is injured as a consequence, the employer could be liable."
His colleague and fellow director, Trent Johnson, extended caution to employees, saying that they "need to be aware of the potential legal issues relating to Christmas party hijinks broadcast to the world via social media."
"These days people seem to have their mobiles ready to video every incident they see and then upload it to social media platforms," he said.
"The traditional view that what happens at the work Christmas party stays at the Christmas party can mean little when everyone has a mobile with a camera," was the warning given.
Mr Johnson said employers need to have a policy in place to ensure staff understand that a work-organised or funded Christmas event is covered by laws.
"The general rule is that if the boss is paying for it, then it's a work event," he explained.
Mr O'Connor added that "an employer might be held accountable for uploaded material if an aggrieved employee claims that their employer failed to prevent something that happened at a workplace event from being shown or published, resulting in embarrassment, ridicule or distress."
On the subject of alcohol, he warned employers that "if a drunk employee is injured at an office Christmas party, or even after they have left it, a potential compensation claim by the worker could mean the employer being hit with extra WorkCover premiums, as well as the potential risk for a negligence claim."
He said both employers and employees "should be alive to their responsibilities about Christmas partying."
"They should be aware that while the office Christmas party is usually great for team morale and bonding, there is also the risk for things to go out of control," he said, adding that "alcohol can change people's personalities and simmering workplace disputes can spill over into confrontation".
When an office party is officially over and staff continue on to clubs or private parties, the employer is usually no longer legally responsible for their safety, he said.
Encouraging the implementation of ground rules for a party, Mr O'Connor suggested "restricting drinks to a defined period, providing the option of non and low alcoholic drinks, refusing service to intoxicated guests, [and] establishing a formal time for the end of the party."
He also encouraged employers to be mindful of how people would get home, through organising public transport or providing taxi vouchers to reduce the risks of drink-driving.
But, Mr O'Connor reflected, "ultimately there's a point in the night when people are totally responsible for their own behaviour, whether you are a junior office worker, a management executive or even a prominent political figure."