Legal sector timely at settling invoices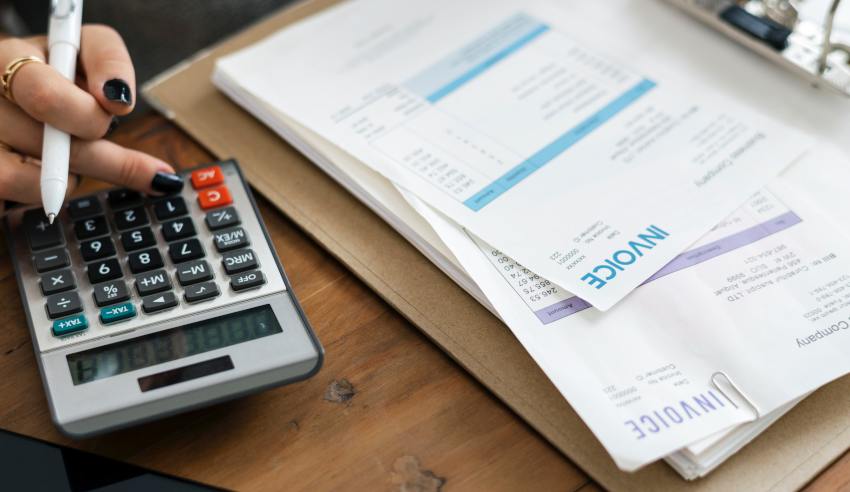 The legal sector is among the quickest industries to pay its invoices, according to an SME survey.
The data is contained within a report titled Canary in the Coal Mine, from debt recovery company Prushka, which indicated only 0.5 per cent of respondents had experienced delays from players within the legal industry when paying invoices.
Twenty other industries were included in the responses provided, with perceptions on the legal sector showing they are on par with pharmacy and mining as least likely to need chasing for invoices owing.
The report earmarked the building and construction sector as "typically" taking the longest to pay its invoices, with 21.1 per cent of respondents indicating they had experienced delays in payment, more than 12 per cent higher than those who had experienced delays in the payment of professional service invoices (at 8.8 per cent), which came in second.
Noting "tightening reigns" on credit, the report also earmarked a focus of SMEs on "improving their business practices."
More than 70 per cent of respondents reported their payment terms are set at 30 days or less, which the report explained as "demonstrating an understanding of the importance of keeping on top of cash flow practices."
There has been a reduction in the number of times SMEs have been required to request debt payment, but despite improvements in trading terms, "SMEs are failing to recognise and act on unpaid debts, with only 14 per cent of respondents referring debts to a collection agency in less than 60 days."
A notable increase was also seen in the number of organisations referring debts within a 60 to 90-day period.
For Prushka's CEO Roger Mendelson, the tightening of business practices highlights a growing recognition of the importance of "staying in control of cash flow movements."
However, he said SMEs "still fail to understand the problems which arise from the delay in referring debt to a collection agency in a timely manner."
"Ultimately this means debts run a much higher risk of turning into bad debts."
The report noted that SMEs are displaying "a conservative approach to business operations," as they continue to move away from traditional bank lending to cover hard times.
Prushka's data indicates "an increase in SMEs keeping a cash buffer in place to cover for rainy days."
While considering that such "self-sufficiency is a good sign for the financial future of SMEs", there is concern about the subsequent rise in temporary short terms loans in a tightening credit environment.
It warned that "the likelihood these loans are sourced from non-traditional lenders is an issue to keep a close eye on."