New boutique to focus on early resolution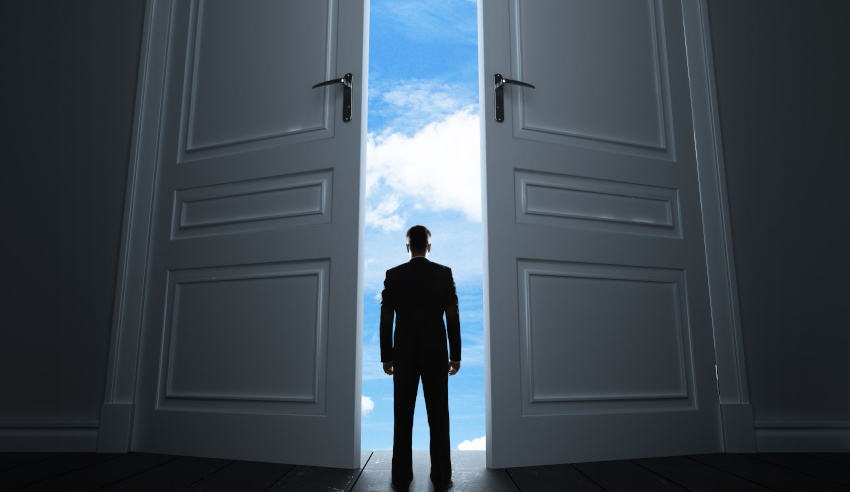 An experienced family law practitioner has unveiled a new firm, which is set to focus on early resolution in an attempt to cut down costs to clients.
Gold Coast local Clare Quinn has opened up shop to her own firm, dubbed Quinn Family Law.
The new boutique will specialise in matters concerning divorce and separation, from property division to parenting and family violence matters.
"Over time, I have developed a passion for the area of family law and am dedicated to providing clients with the best possible outcomes," Ms Quinn said, commenting on the official open of the practice.
"Part of my approach is to focus on early resolution, which is a welcome relief to many people who understand the costly and time-consuming family law process.
"Although, I do acknowledge that at times there is no other option than to commence litigation – and in such circumstances, I am a strong advocate for my clients in delivering the desired result and look forward to assisting members of the local community in what is a difficult time to go through."
According to a statement, Quinn Family Law offers free initial consultations and is located on the ground floor at 142 Bundall Road in Bundall.